7
minute read
Earlier this month I traveled to America to open our office for our new venture Zooproperty.com (I will write about the experience of developing a new product shortly and more about this on Zoo's launch as it is an interesting concept) in Boston, Massachusetts and whilst here I have taken in some of the sites of the city and had the opportunity to meet with some prominent business people in the real estate and general business community.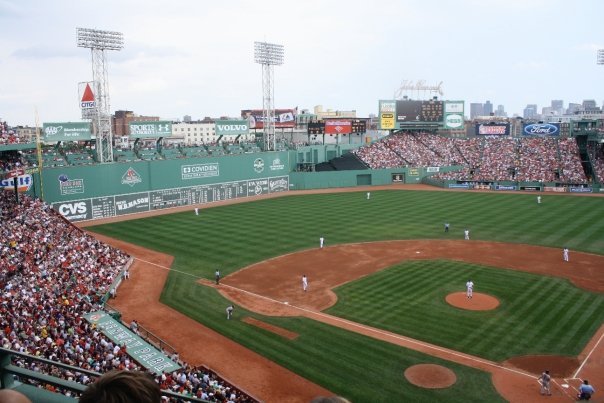 What immediately strikes you (it did me) about Boston is how similar the feel of the city is to my hometown of Melbourne. It is situated on a picturesque upside down river (The Charles River) and prides itself on its cultural diversity. It also has many parks and gardens set aside for the community and the architecture of some of the historical places is incredible.

It is also home to some of the most prestigious schools in the world (Berkley, Harvard and MIT just to name a few and there are many more) and this gives the city a buzz like no other. Business in Boston is truly celebrated, creativity is deeply encouraged so it gives you great confidence in your business (if you believe in your business model) going forward, even in these tough economic times.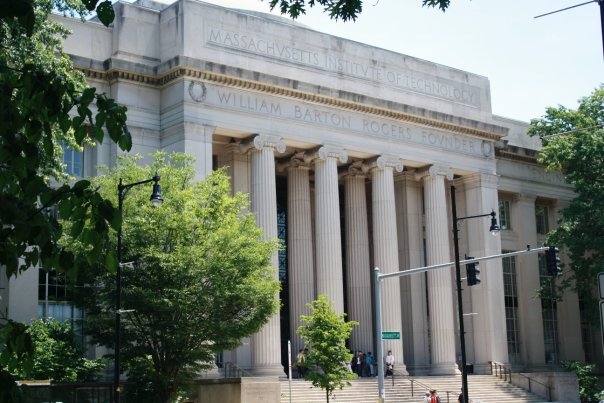 Real Estate
As for real estate, one thing that stands out is that the majority of real estate agencies here are single person or couple agencies. The big lush prime location offices are few and far between and real estate selling is a combined effort (split commissions is the norm) however, there are a few companies like Redfin challenging this model.
Another thing that struck me about the United States is that the real estate agent website is almost a step back in time to the bad old days of frames, shoddy looking animations and poor user interfaces – the majority of agents have just neglected their own websites and worked through the boom times almost expecting that things will never change.
I see a huge opportunity with the USA markets as agents better understand that their own real estate website will probably be the only clear differentiators between one agent and another.
Newspapers & Real Estate
Newspapers in the USA almost carry no agent listings each week (a couple of pages) and this must frighten News Limited, Fairfax and other newsprint organisations. The Boston Globe has virtually no relationship with agents and this makes it hard for them to kickstart any new real estate campaigns in print. Fairfax and News Ltd thankfully do have relationships in both online and print and this obviously helps them – although News Ltd seems to be losing interest even in the traditional online model (more on that in another article).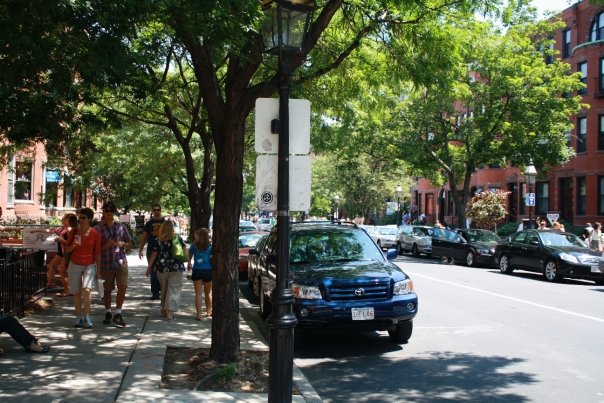 Most agents have already dropped out of newspapers, so that leaves, yard signs (which are very quaint and basic here), leaflets and reputation/character for differentiating agents! So to me the agent website and quality copy (text, photos, plans, videos, mp3's) is most important marketing tool an agent will have going forward.
Mini Magazines
Some other interesting things in real estate are the use of little magazines (little handbooks) promoting listings locally. They are like apartment guides, in full color and there are a number of them published for free monthly.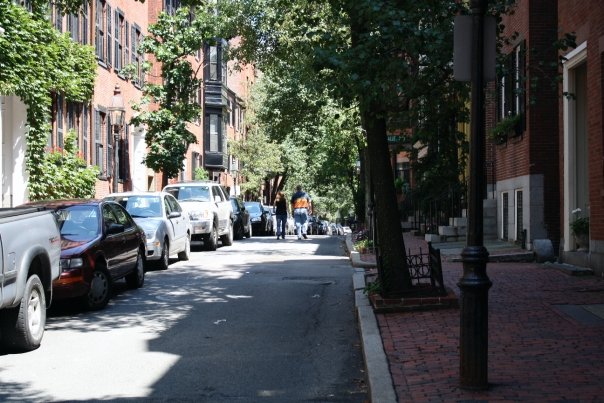 Some other non real estate differences between Australia and USA:
People walk on the street and in shopping centres on the same side of the footpath as they drive on the roads.
There is a lot of rubbish in the streets, I think it is one of the most unpatriotic things to do – is to rubbish your own country and people just drop garbage in the street???
In Australia you might get asked by a street person once a week for change, in the USA, at last 10 times a day if you walk as much as I do.
People are incredibly generous and kind (much like anywhere) here and they love Australians.
Food and groceries are cheaper, a good meal here in Boston might set you back $8 – $10 at a cafe, rent is cheaper, Internet access is cheaper, taxis are cheaper, petrol is way cheaper – the cost of living is cheaper here in USA than Australia, which baffles me!
Catch a train and each carriage has a conductor, you can pay on trains (a little extra $) or at station – costs more I guess but more people travel as they feel safer.
Wireless Internet is pretty much everywhere and for the most part free, it makes a huge difference as cafes/parks are filled with people on laptops and because food is cheap, it makes more sense to sit in a cafe and work than sit at home or in an office – I think the Labor government in NSW promised this – never happened though
People love having US flags and banners on their houses, I don't know what to think of this, but when its tasteful it's ok, when its overdone, it can be a little creepy.
There is one policeman at every single road work, some sort of union deal, but seems a little silly
Cars are big, you think some of our four wheel drives are big, you have seen nothing, believe me – some of these things are tanks!
People eat so much rubbish – and it is so cheap, trying to find healthy foods amongst the Dunkin Donuts, McDonalds, Kentucky etc is difficult!
I will be back and forth between the USA and Australia over the next few years marketing and promoting our Zoo Product. I am also working on creating some petty cool products for the Australian real estate market with some prominent companies so it is all very exciting for us moving forward.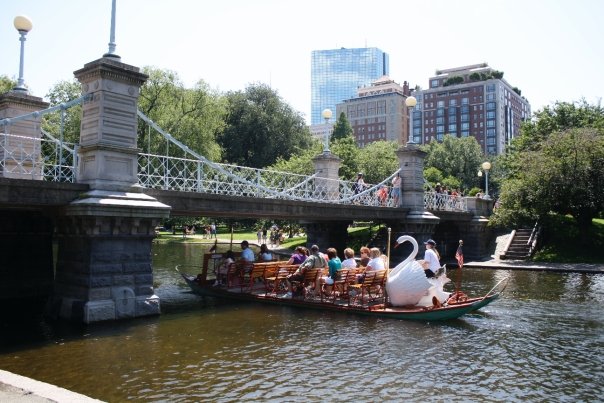 US Representations
My company Agentpoint is also helping out a few other companies here in the USA giving them US representation/office and we are more than happy to help promote any Australian software innovation here in the USA – most significantly real estate software. So send me an email if you want to chat.
My creative head Ryan O'Grady is handling most things for me in Australia and has been behind some of the cooler things we are creating in this space, so its a lot of fun moving forward.