7
minute read
The renewal for the realestate.com.au subscription at our agency at Upper Coomera is up again and since we fall due in June and because realestate.com.au has switched to market based pricing method we now have three choices of subscriptions to choose from. The new market based pricing is so focussed on the price of your home its possible for more expensive properties in the same suburb to pay 20% more than cheaper properties.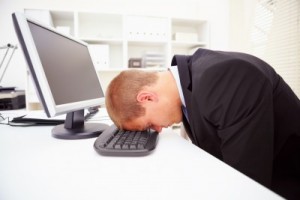 Because we are still on the old style Platinum subscription if we subscribe before June we can still do one more year on that model with the changes being to the monthly subscription price (naturally!!) and the platinum plans now only include 3 feature properties per month, not the customary 5.
Again, if we subscribe before June we can also choose from the current standard Flexi plan as an option. This operates with a based price plus a compulsory add on pack which has volume discounts if you commit to 3, 5, 10 or all properties to have that add on feature applied like Feature Listings or Highlight Listings.
Starting July 1 there is now a third option which is an upgrade to the Flexi system that they are calling "Market Based Pricing".
Market Based Pricing is essentially the Flexi plans 2.0. The base subscription fee drops and the per property charges increase.
So How Much do they Increase?
That is the big questions and will depend upon suburb of the listing. So instead of one price to quote sellers, if you operate across 10 suburbs you could now have up to 10 different prices to quote sellers across your primary trade area.
When you layer 3 different pricing structures in place along with 30 different discount levels for the Flexi 1.0 and Market Based Pricing that can be applied for the add on component (Feature x 3 for 30 days, Feature x 3 for 45 days, Feature x 5 for 30 days etc etc) the endless pricing variations appear mind boggling and confusion is going to reign supreme.
Talking with the realestate.com.au rep as he tried to explain and support the whole mess was interesting especially when resources he had from head office over the new pricing system contradicted themselves.
Market Based Pricing allegedly uses a few different factors to work out how much Feature, Highlight and Premier pricing will be for each suburb. Apparently some of those factors include the median price of the suburb and the number of enquiries that suburb receives.
My initial impressions are that the pricing also seems to be based on what the agents in that suburb have been selling. In suburbs where agents have been selling a lot of Highlight upgrades the price of highlights in that suburb have increased significantly.
I have seen some suburbs where the Feature Property price goes down but the Highlight has gone up, and vice versa. Of course, there are plenty were both have gone up.
So in essence if you operate in more affluent areas in your city be prepared to start paying more for your realestate.com.au accounts.
In fact in some cases they have even split a suburb in two when there it has two different pricing levels so they can stick the higher prices to the properties worth more than other areas in the suburb. Let me explain.
One of the key suburbs we operate in is Coomera which is a suburb of two personalities. The estate of Coomera Waters is predominately owner occupied and has a much higher median price than the rest of Coomera which is predominately investor owner properties with much lower median prices. It is important to understand here that Coomera Waters is not a suburb, it is a developer estate only and the suburb for each property in that estate is Coomera. Realestate.com.au has a separate listing in their property database for Coomera Waters as though it was a different suburb. It is not.
So the Market Based Pricing (without any volume discount applied) for Coomera is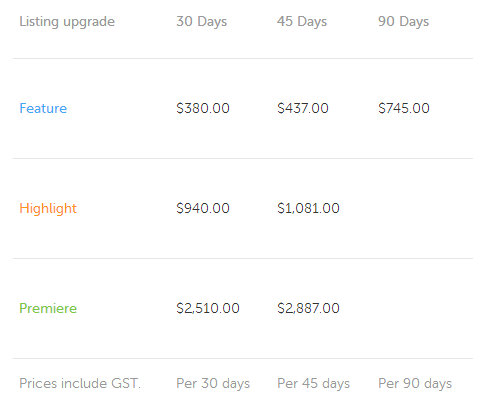 and the MBP for Coomera Waters is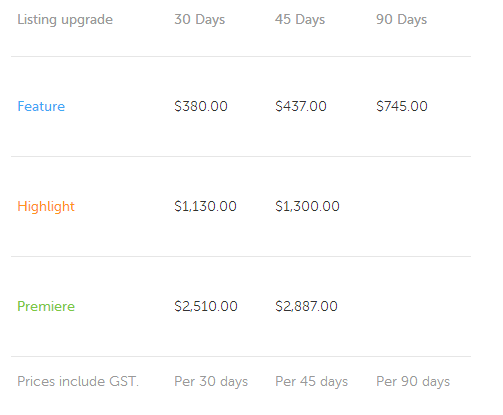 So you should notice that the Highlight Property for the same suburb has two prices. For the cheaper areas of Coomera it is $940.00 and for the more expensive areas it is $1130.00. Thats a 20% premium in the same suburb if you want to use the word Waters in their realestate.com.au advert.
Why do they do this… because they can.
What will be interesting over the coming year is to see what agents and owners do with this. Will they choose to pay the extra to be listed under the Coomera Waters section or will they choose to list under just Coomera and put the savings into another marketing initiative..
Here are some more examples of just two other suburbs in our primary trade area.
Upper Coomera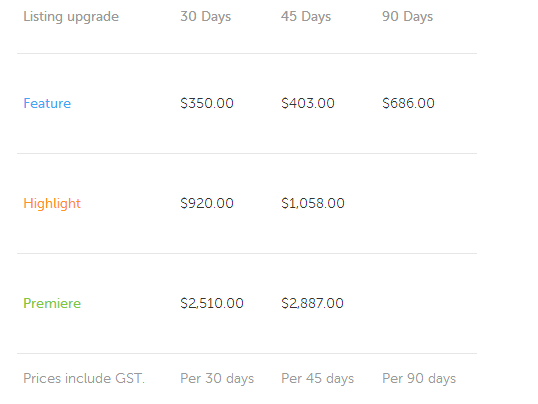 Pimpama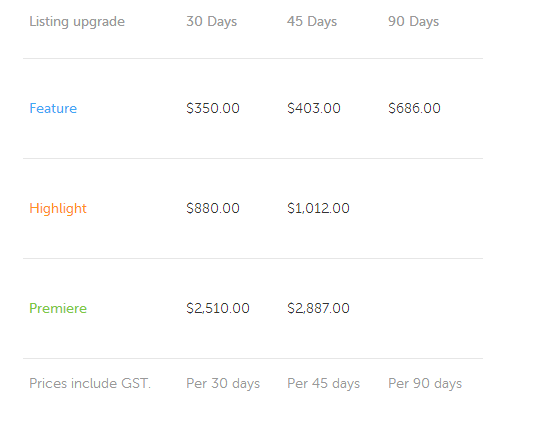 Remember that these are essentially rack rates, RRP, or Casual rates. If you agree to commit for 12 months to book at least three 30 day feature properties every month you could expect to see a discount of 20%. If you book a minimum of 10 you might get a discount of 30%.
So How Much Will Your Primary Suburbs Be?
So you are probably wondering just what your key suburbs will be increasing by. Because of the massive complexity of the pricing system now realestate.com.au has released a webpage for you to lookup each suburb.
You are suppose to get it from your realestate.com.au account rep but here it is http://upgrades.realestate.com.au/
This whole shift to market based pricing seems a further forcus on getting a share of our commission. If they can align the cost of an internet listing with the price they are also aligning it with out commission and therefore they only then need to increase that amount in following years to get a bigger and bigger slice of our commission. Realestate.com.au like to phrase this as a bigger share of wallet.
What do you think of this change? How will it effect you?