2
minute read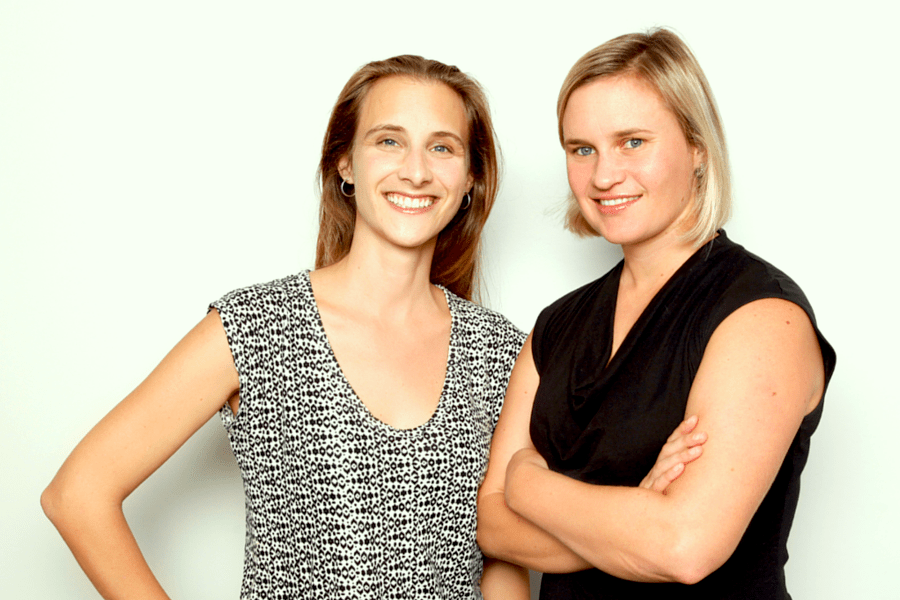 Sydney based proptech platform OpenAgent has raised $12 million in funding led by Westpac's venture capital arm Reinventure and other participants including Breakthrough Labs and Singapore-based venture capital firm Qualgro.
The $12 million funding round brings the total capital raised by OpenAgent to be $20 million with a $1 million capital around in 2014 followed by a $6 million cash injection in 2015.
OpenAgent provides a platform that allows property owners to research and request a property appraisal from leading real estate agents in their area. The platform is unique in that it curates the agents it recommends according to the agent's track record and how appropriate their skills and experience is in relation to the type of property the owner has which they wish to list for sale.
OpenAgent is growing like crazy in that it has doubled in size over the past 12 months and now has 60 staff and over 10,000 users across their platform.
The cash injection will be used to further grow out the OpenAgent platform in relation to tools and research it provides home sellers and providing more transparency around the agent selection process. 
OpenAgent appear to be focussing their solutions around the consumer allowing them to evolve their experience when selling a property.