2
minute read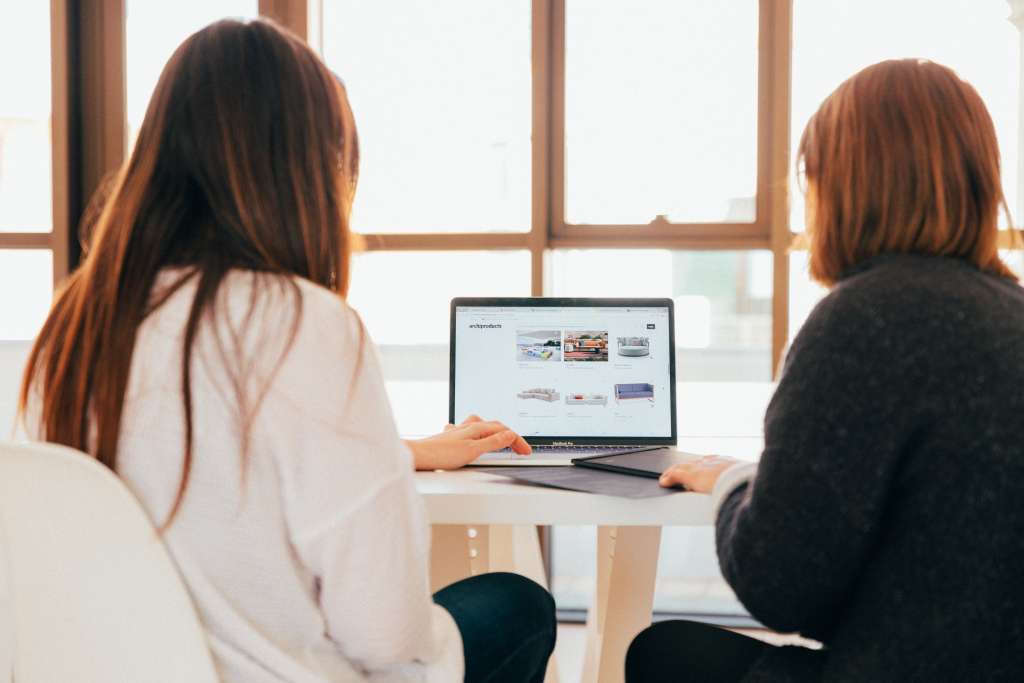 Realestate.com.au (REA) has launched a new agent comparison tool which offers consumers real estate agent ratings and reviews. This feature will help people to find the most appropriate agent when it comes time to sell their home.
Changes have also been made to realestate.com.au's agent search experience, where people are now able to search and find an agent directly from the main navigation toolbar on the homepage.
The changes will drive more people than ever to Agent Profiles and allow users to select and compare agents in their preferred suburb.
The experience has been designed to empower people to compare and choose the right agent for them, by displaying all agents in their suburb and profiling them based on transparent and relevant data points.
Executive general manager – residential Andrew Rechtman said:
"We understand how important branding and leads opportunities are to an agent's success, so we've evolved the way people search for an agent on Realestate.com.au"
"The Find Agents button is now in the most prominent position on the Realestate.com.au homepage, above the search box, making it easier than ever for people to discover and find more information about agents.
"With the launch of our new agent comparison tool, Australians can now also select and compare agents in their preferred suburb, based on relevant performance-based data."
"The ability to compare agents, and the changes to the agent search experience on realestate.com.au, will make it easier for people to find the agent that is right for them, while increasing agents' market presence and helping them win new listings."