2
minute read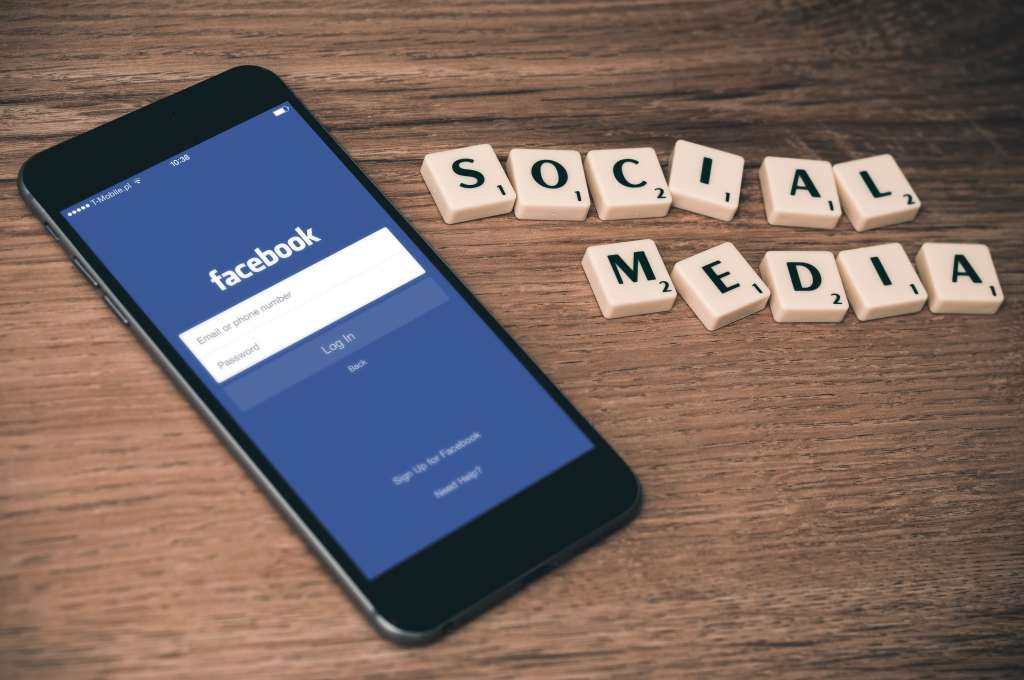 Facebook staked a massive claim for greater market clout by announcing it planned to launch its own crypto-currency later this year. It hopes users will adopt the currency to pay bills, pay friends and conduct real world transactions.
About the same time, Facebook COO Sheryl Sandberg announced that Facebook would be:
"…building a tool so you can search for and view all current housing ads in the US targeted to different places across the country, regardless of whether the ads are shown to you."
Sandberg also said that this is part of a wider initiative to remove ethnicity, race and age as targeting criteria for ads in the housing, employment credit markets on the platform.
"Advertisers offering housing, employment and credit opportunities will have a much smaller set of targeting categories to use in their campaigns overall. Multicultural affinity targeting will continue to be unavailable for these ads. Additionally, any detailed targeting option describing or appearing to relate to protected classes will also be unavailable."
That all sounds very admirable but "searching for and viewing housing ads?" That's a property portal, right?
Industry observers have seen the move as an attempt to move these lucrative markets into the social media space, similar to how other legancy media platforms were disrupted by emerging digital players. Josh Cobb from property focused social media agency Stepps puts it like this.
"…remember back in the late 90's and early 00's when Foxtel was a gazillion dollars per month with a 36-month contract? Enter Netflix, Stan, Fetch TV etc.
"Foxtel is now clambering to hold onto market share.
"Should Facebook go down the path of developing this hybrid model of social networking, communication, commerce, news, entertainment and possibly even real estate, we could see a similar story unfold for our industry."
A property portal contained completely within Facebook that allows Gen Z's to search, locate and even advertise their own properties – including making payments in Facebook money, all while never missing a Facebook, WhatsApp or Instagram post might be closer than you think.