2
minute read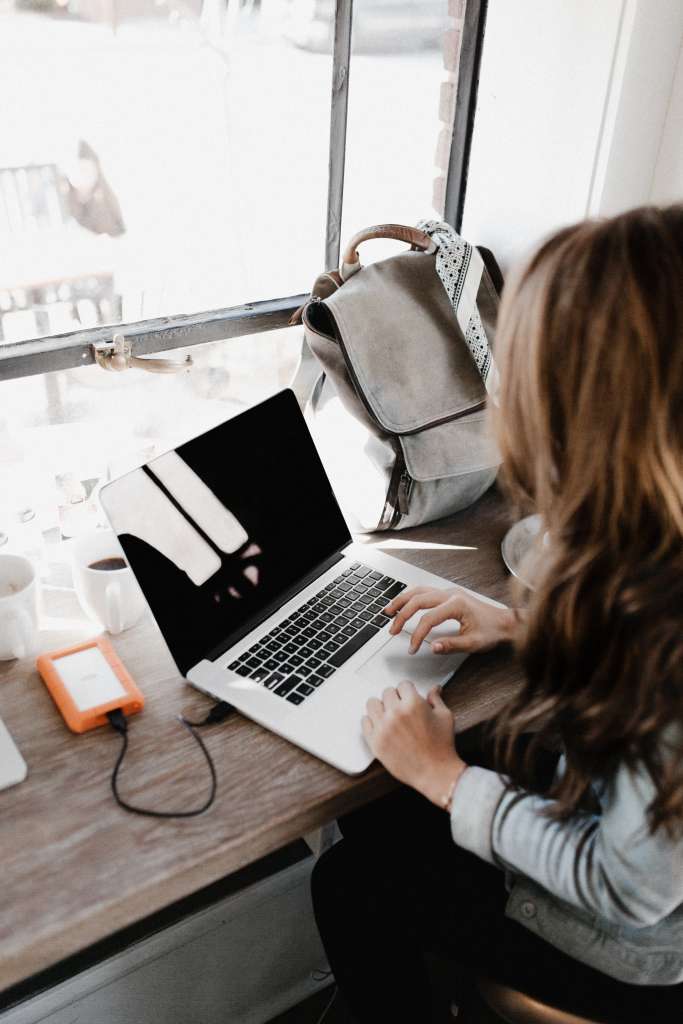 Digital and social media has added much complexity to the marketing challenge of all sales agents around the world. Social Media Marketing (SMM) on platforms like Facebook and Instagram allows an agent and a whole agency to market directly to clients, but only those in the Facebook eco-system and on a pay-to-play basis.
Search engine marketing (SEM), and let's be honest, this basically means Google, is still the widest reaching digital marketing effort. Real estate bloggers Inman have reported that a recent study has shown that a simple review of an agent that has listed on Google's My Business platform is the easiest way to increase their visibility on web searches.
The report, compiled by SEO firm Homesnap, claims an agent with a single positive review is far more likely to figure in web searches and experience resulting actions from customers.
"Agents with one review appear in nearly double the searches as those who have no reviews," the Homesnap study claims, "one review nets an agent a 71 percent increase in profile views and a 122 percent lift in actions."
The report also claims that a positive online review is equally as trusted as a word-of-mouth recommendation.
Homesnap is quick to point out that not just any Google review will do. Google search responses are better when the review has four out of four stars and posted recently. Multiple four star reviews posted within the previous month is the sweet spot.
So how do you get a review up on Google? Homesnap recommends that you:
Make sure you or your agency are a verified entity on Google My Business,
Actively solicit reviews from clients primarily, but fellow agents, partners like finance providers or accountants and even family and friends are good. Google is actually fine if reviews come from a range of stakeholders as they feel it gives different voices to the appraisal of your business operation. Every positive review helps, and
Do this consistently. Search results, engagements and transactions are higher for agents that can receive positive reviews on a regular basis.