2
minute read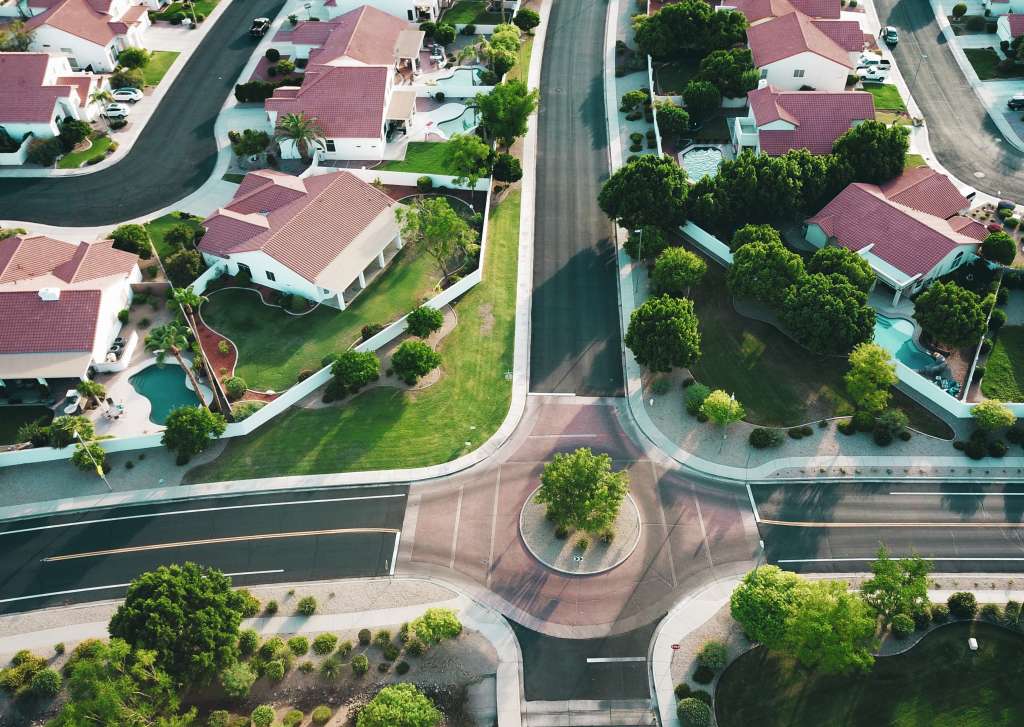 Ruslan Kogan has led a $3.5 million funding round for online real estate platform Landchecker, which is looking to take a piece of the real estate portal pie and compete with Realestate.com.au (REA) and Domain.
Victorian motoring organisation RACV led the initial seed funding round in Landchecker last year, and also joined Ruslan in this latest funding round. A major goal behind this funding round is to expand nationally from their existing Victorian footprint.
Does Landchecker have a point of difference?
Unlike most property listing sites, Landchecker has a plethora of information around the viability of a block of land. This includes having features including high-resolution aerial imagery, detailed property reports, listings and sales histories, planning permits and zones in one listing.
Landchecker was founded in 2016 by Mr Leaf and Toby Ewert, who were both architects and property developer Ed Farquharson.
"There are now eight million properties now available for search on the platform to its 40,000 unique users each month. It gives Landchecker capital for further expansion across Australia, in addition to investment in new product development, sales and marketing," says Landchecker Co-founder and CEO Will Leaf.
They have indicated there is an enormous amount of back-end technology that has been optimised to enable the future rollout nationally and provide consumers and other stakeholders with an enhanced and more informative experience than what can be found in the market.
Through its map-based interface, users can access key property information in unparalleled resolution and real time, including on-market listings and sales history, detailed property reports, high-resolution aerial imagery, planning permits, overlays and planning zones.