3
minute read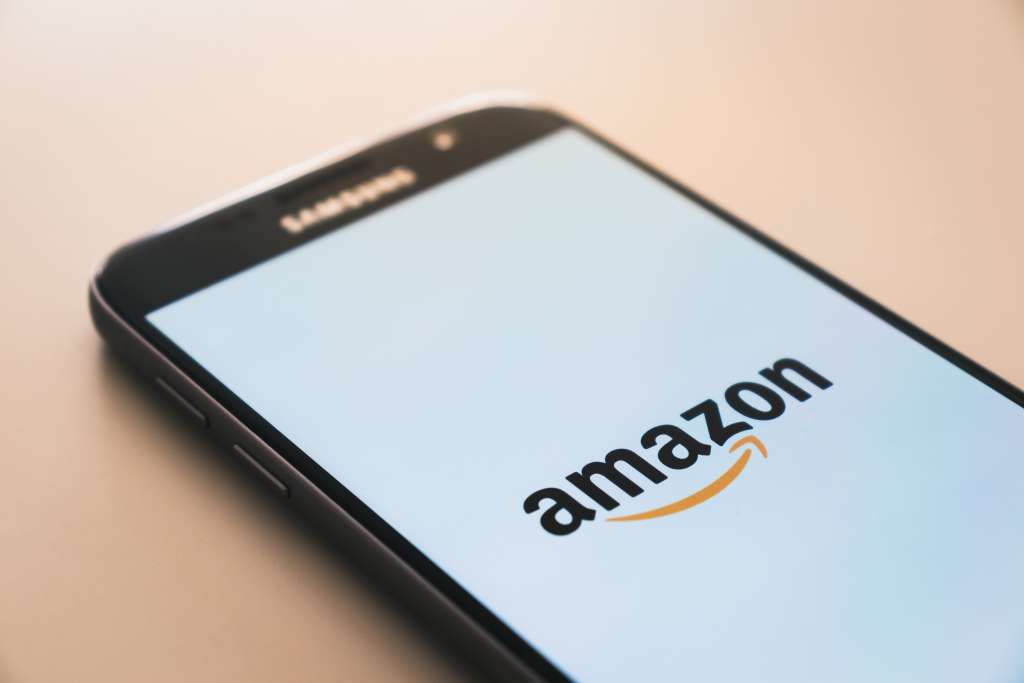 Amazon, one of the world's largest e-commerce giants, has decided it is getting into the US real estate space by helping people buy homes.
Amazon plans to do this by partnering with one of America's largest brokerages, Realogy. Now, on Amazon's extensive and highly popular platform, potential homebuyers can simply complete a questionnaire around their requirements for a home and this will instantly be delivered to a local Realogy agent to help service their needs.
After purchasing a property through the agent, Amazon connects the buyer with related services and experts in their local area to help turn that house or apartment into a personalised home. The buyer then gets complimentary products and Amazon Home Services courtesy of Realogy, valued between $1,000 and $5,000.
This is a value-add model that really does complete the "service loop", offering buyers a far more comprehensive experience than what they're used to.
The benefits which the purchaser receives include a selection of Amazon Home Services such as a removalist to help them move in, deep cleaning to start fresh or a handyman to assemble furniture, hang pictures, install shelving and more. The buyer also receives some smart home products installed by Amazon or Amazon-vetted professionals.
Given that Amazon is a household name and the extra benefits they offer to buyers, I can see this being a very popular method of buying very soon.
What does that mean for the market?
Realogy is America's largest brokerage, meaning Amazon's partnership will now make it a significant player in the real estate lead generation business (on the buyer side of the market), similar to the likes of Zillow and Redfin.
This initial step by Amazon into the real estate space is very positive for Realogy and because they're working with Agents, this new approach doesn't pose any threat to the real estate agent model.
However, it must be noted this is only the initial step and once they have a secure foot in the space, Amazon may then use this first initiative to launch Agent-like services or offerings geared directly towards buyers and sellers. This is the nature of disruption and innovation, especially when it's done by a company as large and influential as Amazon.
Be careful not to be so naive as to believe that some of these newer real estate services will not be targeted directly to consumers, completely bypassing the need for Agents.
What about the Australian real estate market?
As for what impact this will have on the Australian market, Amazon Prime is still trying to find its feet here, so I'd imagine any partnership with a large network group would be years away.
That said, two of the large brokerage brands Realogy has in its portfolio include Century21 and Better Homes and Gardens (BHG) which are both prominent brands in Australia, allowing Amazon to easily extend its joint venture here when they're ready.
The best strategy for Real Estate professionals at this point is to keep an eye out for updates and be ready to adapt. With digital technology and consumers holding so much power, change comes very fast and it's very important not to ignore these.