2
minute read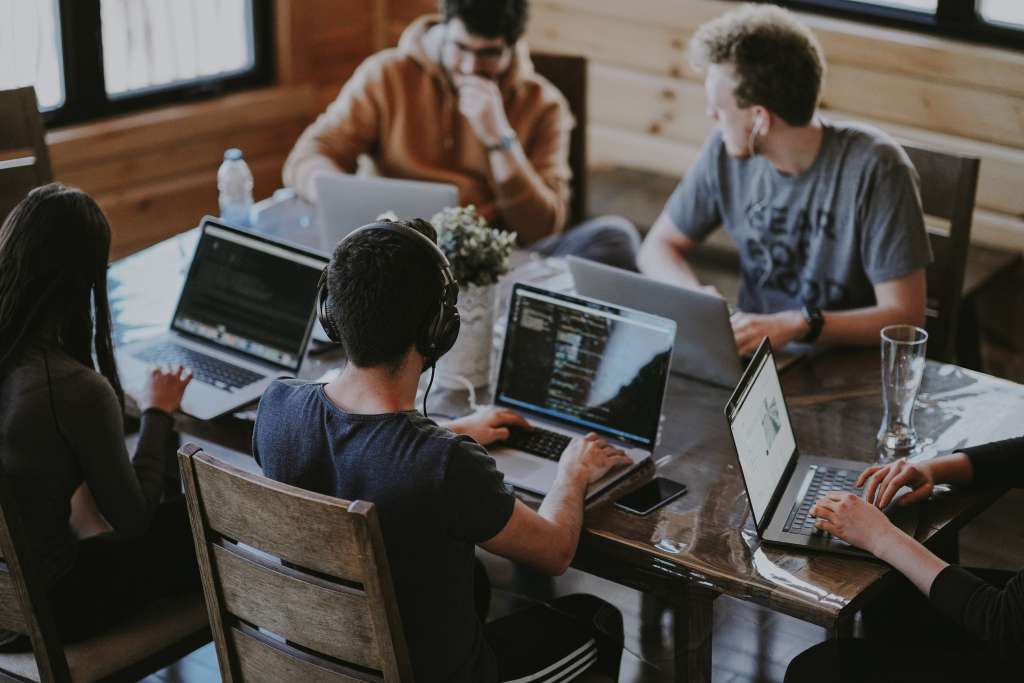 Office portal and commercial tenant experience startup Equiem has brought on additional investors raising $12.4 million bringing its total funding to $30 million.
New investors to be added to the share register include institutional investors Perennial Value Management and Regal Funds Management.
The Series A fundraising will be used to further develop Equiem's technology and expand into more international markets.
Equiem a commercial proptech known for the "intranets for buildings", was founded by Lorenz Grollo, Matthew O'Halloran and Stuart Richardson in 2011, and has gone onto work with 10 of Australia's 11 biggest real estate investment trusts (REITs).
The software assists corporate landlords looking to master a focus on relationships with the occupiers of their buildings and not just the corporate tenants with which they sign lease agreements. The goal is to provide all tenants regardless of their size with an enhanced customer experience and broaden the working environment into more of lifestyle community environment.
Equiem's technology is now used by more than 145,000 people across 5.5 million square metres of commercial leasing space across the globe.
The company embarked on a global expansion two years ago as it expanded from Australia to the US, the UK and Ireland covering tenants across 2 million sqm in space. The next markets Equiem will expand into include Canada and Singapore.
Equiem chief executive Gabrielle McMillan said.
"We're moving past early adopters to more widespread adoption and rapid adoption,"
"A customer sees the benefit of rolling it out in one building and look to deploy it across their global platform. Seventy per cent of our customers in the past 12 months have added at least a second building."