2
minute read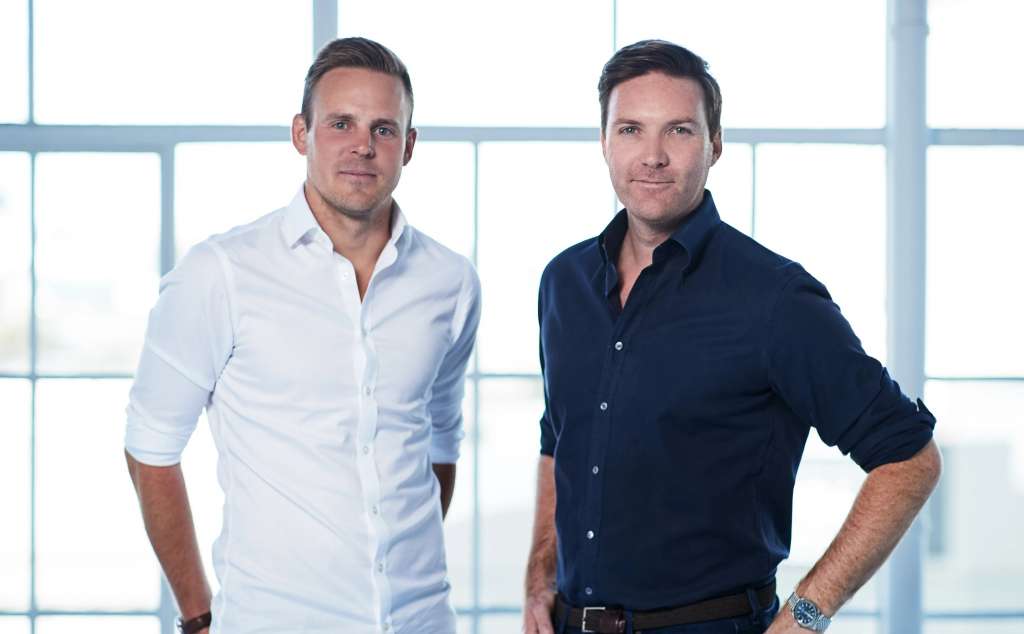 An exciting New Zealand based Proptech startup Jasper has just raised $2.3 million in seed capital from European based asset manager M7 Real Estate
The new real estate tech startup aims to make available commercial real estate investments toi more people by providing a fractional investment ownership platform.
As reported by GoodReturns.co.nz Jasper co-founder Mark Campbell says the M7 investment will help to accelerate the democratisation of commercial property investment and ensures the business is on track to launch this year.
"M7 is an established European business and their support shows that those at the forefront of the industry see a changing property investment environment led by technology."
Jasper aims to completely digitalise the purchase, onboarding and management processes for investing. It will also provide liquidity to investors by providing a platform that allows for a secondary market so investments can be traded amongst investors.
The funds will be used to increase the engineering team, acquire more properties and further expand the product into other countries including Australia, Asia- Pacific, Europe and the US within the next three years.
Richard Croft, CEO at M7 Real Estate says,
"As an investor and asset manager we recognise the value of Jasper's technology-led marketplace and the potential impact it will have on the commercial property sector."