3
minute read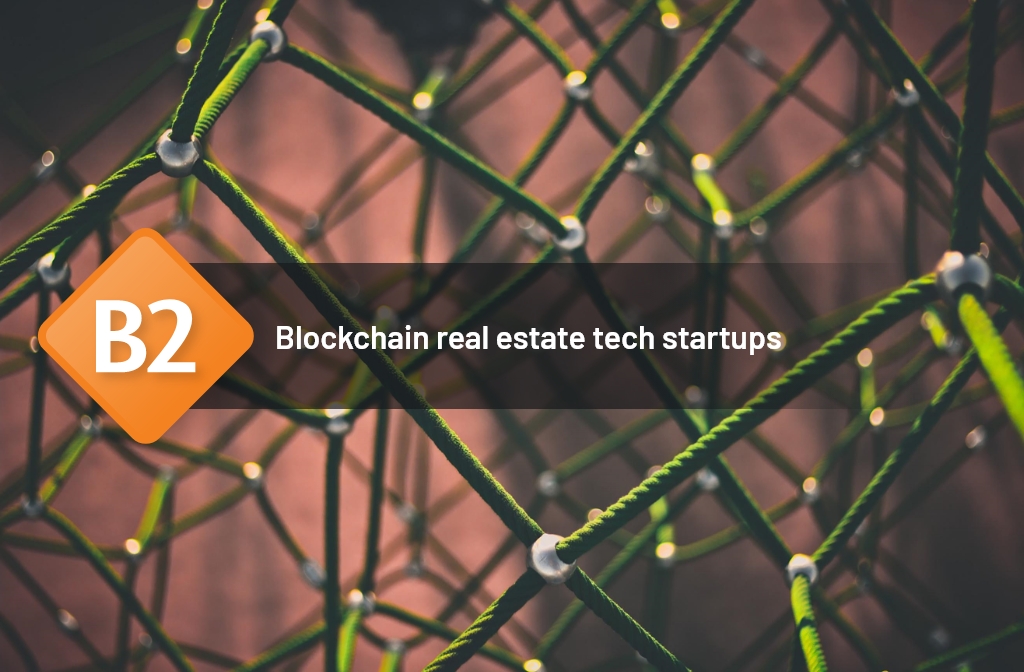 Real estate is an industry in which hesitation means lost opportunities, lost clients and lost revenue. Right now, one of the greatest opportunities for the industry to streamline practices, increase security of transactions and improve the client journey is blockchain.
Following on from our earlier article on blockchain technology in real estate let's take a quick look at some start-up companies that are leading the charge in the blockchain revolution.
Formerly known as propify and one of the pioneers of implementing blockchain into systems and processes, Coicio was initially founded in Australia. They publish targeted real estate content on their proprietary ecosystem of platforms which integrate with social media, search engines and content marketing suites, delivering customised information of interest to save time and money while making life easier for both consumer and vendor alike.
Dominium
Dominuim operates a global platform that integrates property finance, listing and property management solutions into a blockchain framework. They have created a multi-lingual platform with standardised documentation for all aspects of regulatory compliance in order to streamline property transactions across the world-wide real estate market. This approach broadens the scope of opportunities to invest in foreign real estate and makes what is usually a difficult task with mountains of red tape infinitely easier.
One of the earliest players in the game, Propy facilitated the very first property purchase on a blockchain platform back in 2017. Built on the Ethereum network, an open-source blockchain platform, they are particularly focused on smart contracts and, like Dominium, are making real estate a global proposition by opening up easily accessible fractional and complete ownership opportunities for foreign investors outside of their own domestic and local markets. They currently have around 10,000 listings for sale across Asia-Pacific, the US, Central America and Europe, ranging from small blocks of land through to some properties valued in the hundreds of millions of dollars. They have also partnered with several property developers in Australia, making them a company to watch as the technology emerges.
ShelterZoom
Set to make a splash in the Australian market after partnering with real estate portal view.com.au, ShelterZoom were the first company to deliver a blockchain-based real estate offer and acceptance platform (known as Offer Now). They also offer solutions for the leasing market via Rent Now, a widget that can be implemented on rental websites enabling people to submit secure rental offers that subsequently generate an Ethereum smart contract. With these products already in the market and a number of real estate focused products under development, ShelterZoom seeks to standardise processes, reduce paperwork and increase security in order to drive faster agreements and enhanced outcomes for consumers.
WANT TO LEARN MORE ABOUT BLOCKCHAIN FOR YOUR BUSINESS?
While there is still a way to go before cryptocurrency transactions are mainstream in the property market, the interest generated by start-ups like these four make it clear that blockchain is well and truly set to influence business practices across industries all over the world. So, for this reason, preparing now for its arrival en masse is a wise move. To assist with this, institutions like the University of Technology Sydney are offering short courses that use case studies to illustrate the power of this technology and how Australian businesses can benefit from its implementation.