2
minute read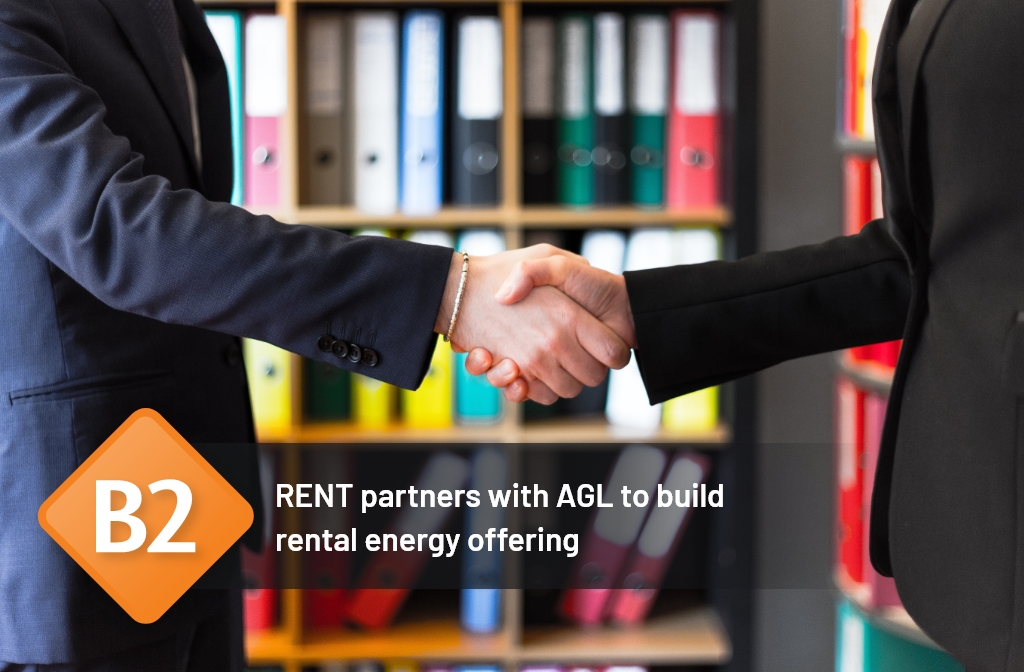 RENT has announced a partnership with AGL, a leading integrated energy business that has been operating for more than 180 years, to help make renting easier and more rewarding.
The new partnership is a bit of a game-changer for renters, simplifying the moving process and taking the legwork out of choosing a utility provider.
RENT also offers a $100 gift card bonus to eligible customers who arrange their energy connection with AGL, first time in market.
Greg Bader, CEO at Rent.com.au said moving is a stressful time for most people, with plenty of moving pieces that need to come together in a short time.
"We recognise that choosing and connecting your utilities is one of those challenges," he said. "As part of our mission to make renting easier, we've been looking at ways to simplify the process."
"To that end, choosing to work with a single provider (AGL) that recognises the unique challenges that renters face and has a range of competitive offers was the logical choice."
"For us, it was important that we partner with an energy provider that shared our vision and values. AGL is the perfect choice because it has been operating in Australia since 1837, so knows a thing or two. AGL is a leader in sustainability and innovation, which is important to our customers, and it's customer-focused."
"From AGL's perspective, they see the relationship with rent.com.au as acknowledging a shared commitment to renters. Looking into the future, we see more opportunities to change how utilities and services are presented and consumed by renters."