2
minute read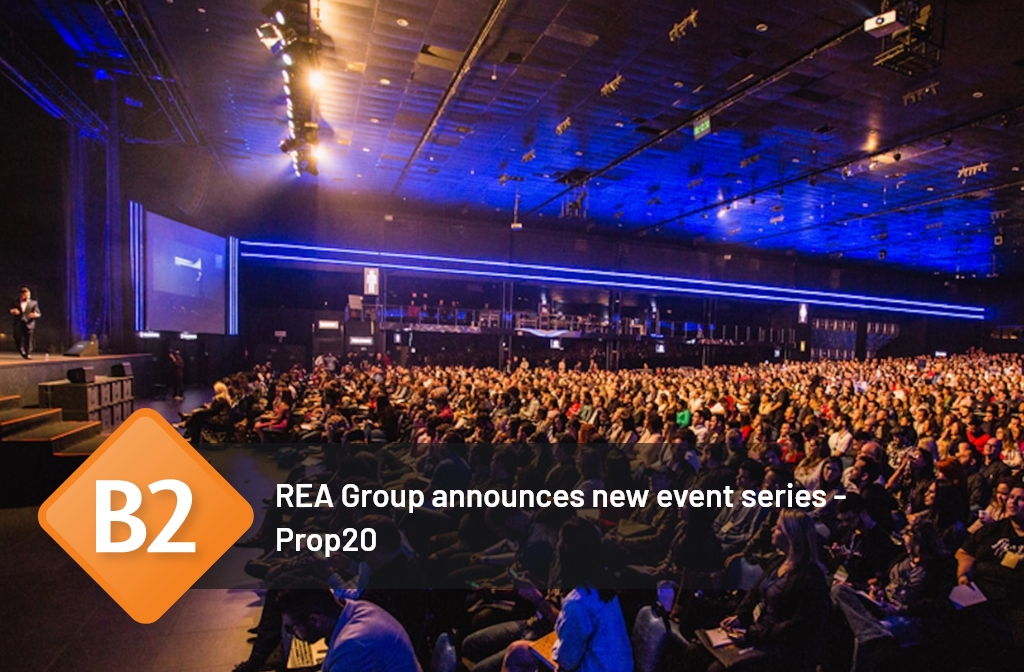 REA Group has announced a new national event in the property industry, Prop20, which will be held in Sydney, Adelaide, Melbourne, Brisbane and Perth this year. This event is tailored for all customers of realestate.com.au and realcommercial.com.au and will have leading industry experts as speakers.
The event will provide all attendees with relevant content from data and insights on consumers and market trends, tips to help set their business up to be future ready, nurturing leads strategies, to bespoke data and marketing to millennials. They also have an opportunity to build their own agenda and choose sessions that they are interested in.
The topics that are going to be covered in this event include:
Lead nurturing
Exploring International Markets and the Impact on Australia
What Buyers & Sellers Want
Useful Belief and the Human Factor
VPA & LPA Training
Marketing to Millennials
Technology & Trends
Mastering Your Online Brand
Useful Belief and the Human Factor
What Landlords Want
The World of Property Management
Developer Insights 2020 – Apartments
Developer Insights 2020 – House & Land
realcommercial.com.au Insights
This event is a great opportunity for people in the real estate community to attend and gain valuable insights around how technology is evolving and will impact the future of real estate businesses. Attendees will be privy to expert knowledge on consumer and market trends to help future-proof their business.
For the agenda, full list of guest speakers and to register, visit: https://www.proprea.com.au/