3
minute read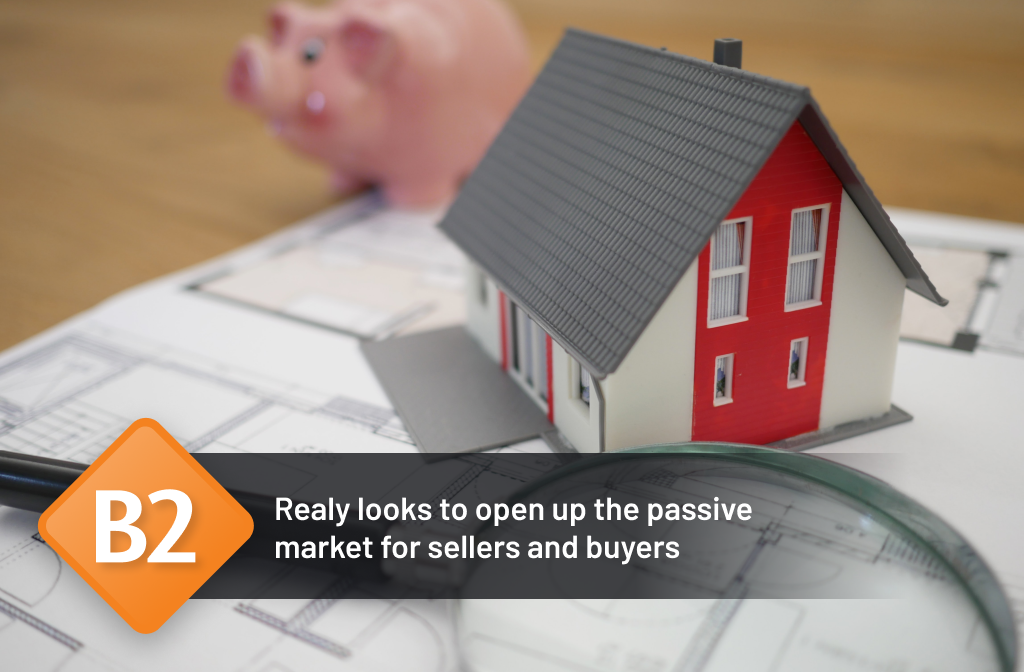 Offering a next-generation platform for both homeowners and home buyers, Australian company Realy aims to remove some of the common obstacles associated with buying and selling property, and facilitate the process outside traditional real estate portals – and in some cases without agents. 
Owner-led property listings
Realy is a social networking platform that provides a place for engaged stakeholders – owners, buyers, agents and partners – to connect with each other to share advice and ideas, and find homes that aren't 'on the market' but where the owners may be open to offers. 
The platform provides age third parties in the network for complementary services and products such as home insurance, improvements and loans. 
"Listings are owner-led, which provides a unique proposition i.e. access to stock that's untapped by traditional means. This owner-led approach results in unique data that's leveraged and commercialised by others within the network," says Realy's Founder and CEO, Matt Bachle.
What are the benefits of using Realy?
Selling is often a reactive process, but what's different about the Realy model, is that it engages with home owners in advance of their urgent need. Traditional listing sites are limited to active seller properties, whereas Realy opens up the entire passive market and allows owners to test their price aspirations and have control throughout the entire journey. 
This expansion of the property market is great for buyers too, as they have more choice so are less likely to be pushed into buying a house that's not quite right.
Home owners can also benefit in other ways. Finding the right product such as insurance can be confusing, however by using data on their home, Realy can help owners access the right product at the right time. The platform can also provide data-driven insights into what renovations or improvements will add value to your home.
"A long-tail view on home transactions means homeowners can extract value from the platform at a multitude of points through their membership, up to selling and finding a new home," adds Bachle.
How does Realy generate revenue?
Realy generates revenue by giving its network of homeowners access to a range of value-based services. There are four revenue streams, including a commission fee income for low friction guided selling process, a lead generation fee income to partners such as suppliers and real estate agents, a subscription fee income to direct suppliers such as tradies, and a freemium model for homeowners.    
Bachle explains this further: "Data collected will develop into a unique asset and provide ongoing opportunities to commercialise. We have an attitude to product/revenue modeling that means we can be adaptive to market conditions and user engagement, unlike the established incumbents who are less able to innovate".
FINAL WORD
It's relatively early days for Realy, so time will tell whether it will live up to expectations and how much it will actually disrupt the market for real estate agents and traditional real estate portals. It's definitely one to keep an eye on though so watch this space!