2
minute read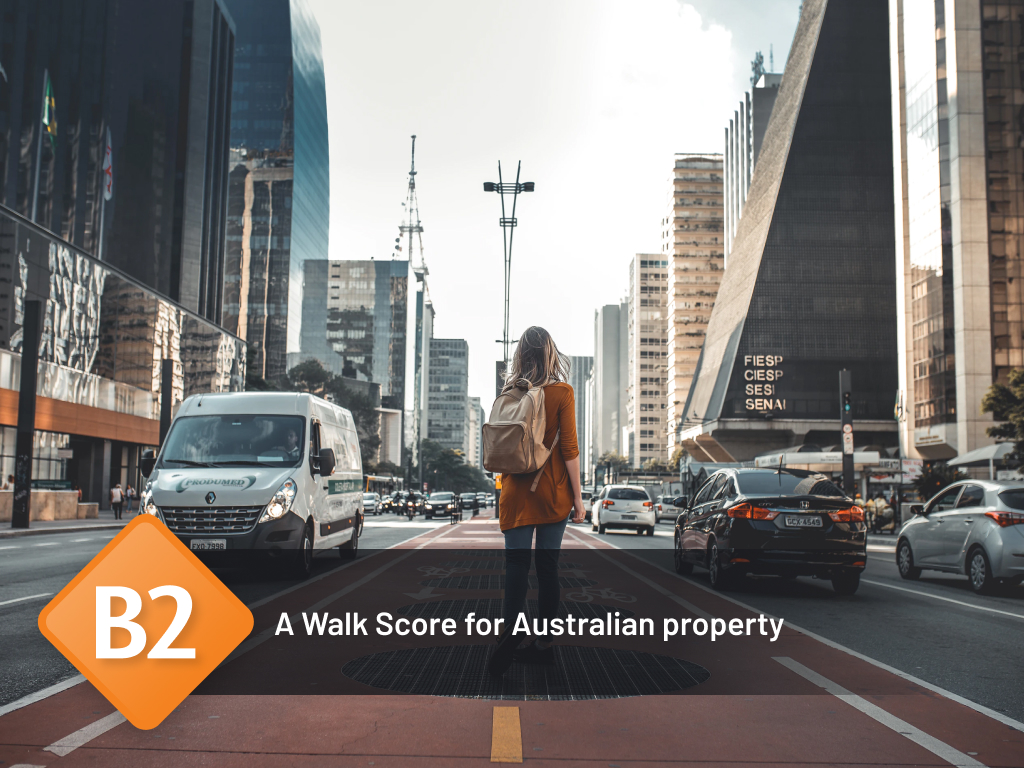 Walk Score is a Seattle-based proptech company, part of the Redfin property portal company who measure the walkability of properties. Their original goal was for walkability to be another factor purchasers can consider alongside the number of bedrooms and bathrooms a property has. Ostensibly, this walk score was intended to promote walkable communities, where amenities were located within a reasonable walk from residential property. Walk Score maps and data can be embedded in third-party sites such as an agent's website; which is popular amongst Australian real estate agents.
However, Walk Score maps have allegedly included third-party advertisements on their embedded content and have been relying on external data providers whose data quality can be inaccurate and lead to incorrect data used to calculate Walk Scores; such as dancing and martial arts facilities under schools. Furthermore, suburban and rural properties may receive low walk scores which may have negative effects on lower socio-economic neighbourhoods.
My House Geek, an Australian proptech company, aims to provide a middle ground for the Australian real estate sector. They curate their own data from authoritative sources and display hyper-localised information such as school affiliations and catchments. Instead of showing a singular value for a property's walkability, their embeddable map shows local amenities within fixed commutes or distances and lets the user decide what is most relevant to their circumstances; for example, rural properties may have a longer distance to commute compared to an urban environment and families may be willing to sacrifice walkability to access certain schools.
In addition to their hyper-localised data, their maps are white-labelled and can be tailored to suit the users branding.