4
minute read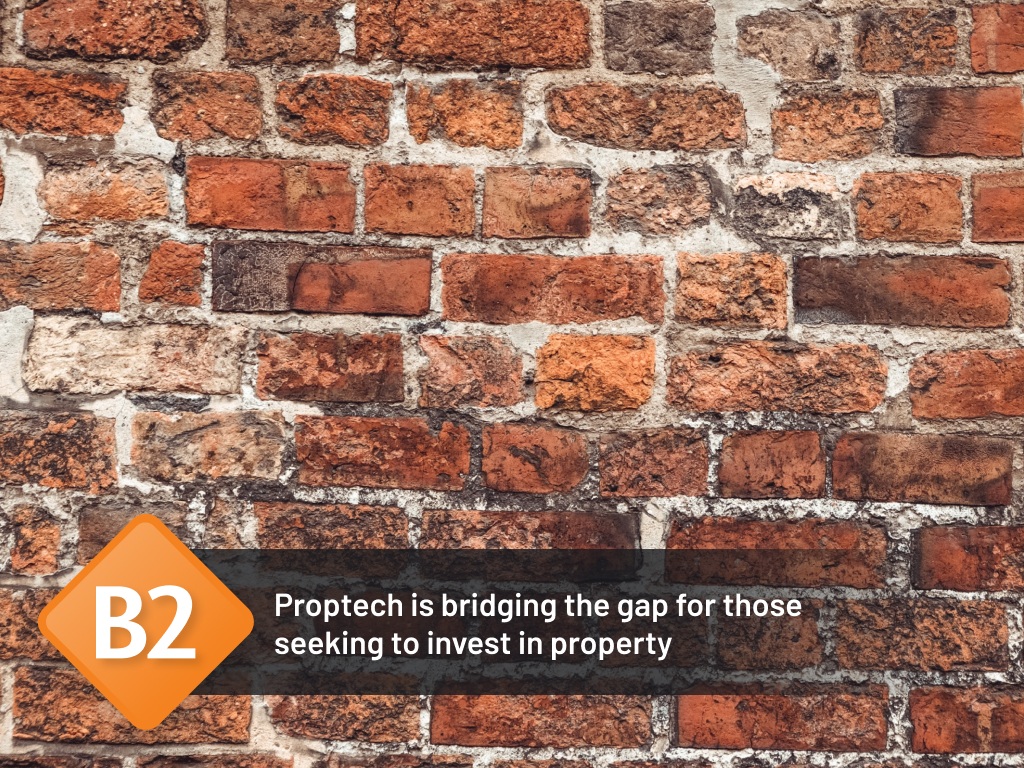 Fractional ownership
Fractional ownership in real estate is when unrelated parties share in and mitigate the risks of passively owning property. It's a trend gaining traction, and there are now startups in Australia showing real promise, including Point, Unison, SoFi and BrickX to name a few. 
Essentially, an investor buys a small division in a trust that owns a property. BrickX was Australia's first fractional property investment startup and was recently acquired by Thundering Herd – a venture capital and private equity investment firm. Their shareholders include NAB Ventures and Westpac.
This acquisition is funding the way for an expansion of their property portfolio to include more inventory and commercial real estate. Previously, the issue with their business model was a lack of supply of properties to divide up. Another issue they face is focusing mainly on metro areas – mostly in Sydney. Often the rental yield is quite weak in these areas. With their expansion into commercial property however, the yield should be higher. So far, 70,000 users have signed up so it's definitely something to watch.
While BrickX is a unit trust structure, Bricklet is structured so property investors are registered against the title of the property i.e. they have direct ownership, purchasing a "bricklet" in a property. Bricklet is Adelaide-based and receives funding from Stockland and Mirvac, targeting the more sophisticated investor.
While BrickX's entry minimum is $70, Bricklet's is $30,000. They began with six apartments on Sydney's Northern Beaches and have plans to buy 150 more. There are also plans for a marketplace that would allow bricklets to be traded between property investors.
Predictive suburb price startups
Tudi is another Australian startup that's gaining a lot of attention. Tudi uses artificial intelligence and machine learning to forecast the suburbs that are about to become market hotspots. The company began when the two founders came up with a predictive algorithm for their own property investment goals, and they're now sharing it with the world.
Tudi basically harvests data from 15,000 suburbs and then crunches it to produce a short list of 'suburbs to watch'. Tudi have launched with a freemium model, which gives users access to the hotspot algorithm across five suburbs. This provides an interested party with the chance to test the platform before committing to premium, which unlocks an unlimited number of suburbs and more additional insights into suburb statistics.
Self-managed investment properties
:Different is on a mission to rebuild property management in Australia. :Different is a full service property management startup combining smart tech with expert property managers.
Owners pay a fixed fee of $100/month instead of a percentage based on rental price. The company minimises costs by automating everyday tasks, while the property managers can focus on the people. There's also an app for owners and an app for tenants.
:Different currently holds $700 million worth of property under its management. The startup is a response to what they see as the problems with the traditional property manager template, which can be expensive and tie the manager down in time-consuming paperwork.
:Different offers some attractive features like a flat fee, guaranteed rent, plus a year's free landlord insurance. AirTree has partnered with :Different recently, which will no doubt bring some more exciting developments.
FINAL WORD
Fractional ownership, predictive suburb price startups and self-managed investment property startups are just three proptech innovations forging new paths into property investment. One thing's for sure – it'll be interesting to watch their rise as their funding and publicity increases.