3
minute read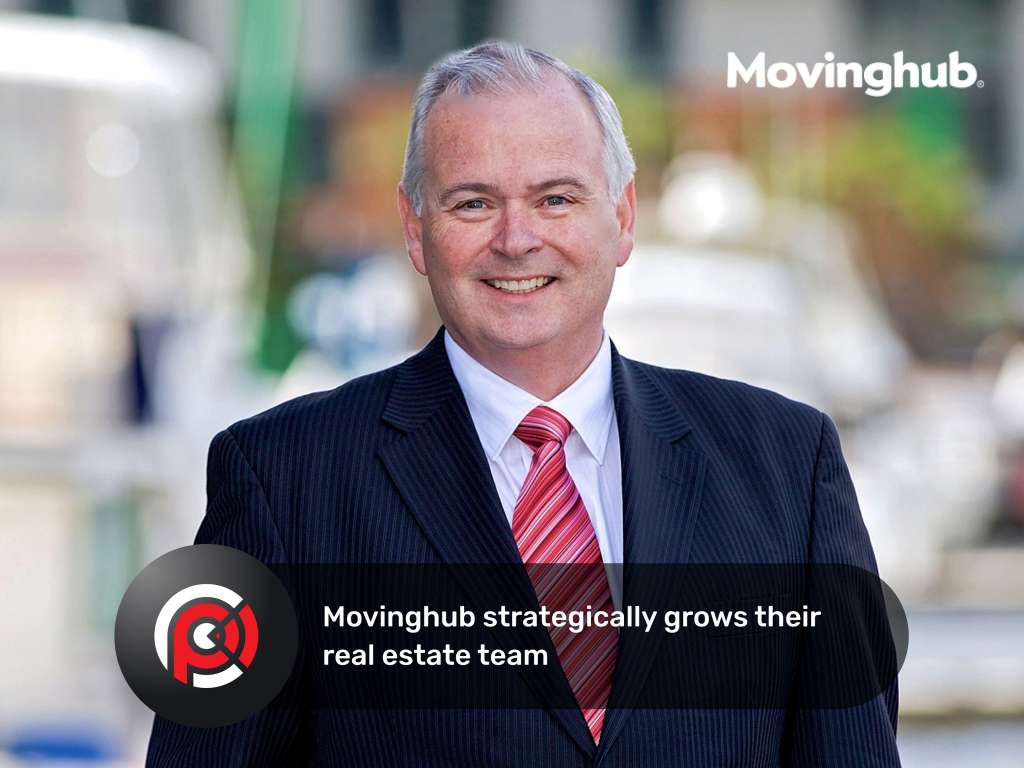 Movinghub a globally recognised home services SaaS and Proptech leader, empowering thousands of businesses worldwide, has just made two senior appointments, as they continue to grow their presence within the real estate industry.
Geoff White, a former two-time elected State President of the Real Estate Institute of Victoria (REIV), licensed estate agent and former corporate real estate franchise manager and more recently, State Director and Head of Real Estate at CoreLogic Australia, has just been appointed as Head of Real Estate for Movinghub Australia.
Mr White said about his appointment, "I am delighted to be part of a business that has strategically grown to operate in Australia, NZ, USA and the UK, offering first class service and a market leading solution, enabling estate agencies to offer much improved service to their clients than what they may have previously, via the Movinghub white label concierge solution."
Mr White further added that he was personally attracted to Movinghub as the business is independently owned and operated and was not part of any real estate consortium or have ownership by a utilities company.
CEO of Movinghub Australia Kris Bondin said, "we are delighted Geoff joined our team as he brings with him extensive real estate industry knowledge and respect to our business."
Mr Bondin further added, "as we develop and roll out new technology and platforms to help estate agents value add to their clients, Geoff's input and experience will ensure our offering, service and focus is centred around the day to day business of estate agencies nationally."
Movinghub also just appointed Rachael Ireland, well known to the real estate industry in NSW having held positions with real estate utility connection businesses and with a national real estate portal, who is an Account Manager for Movinghub based in NSW.
Mr Bondin said, "Rachael brings to Movinghub vast experience and connection in real estate which will greatly improve Movinghub's local service to the growing real estate base in NSW."
He also said, "with Sam Turner in Queensland, a long-time member of the team, Movinghub's expansion plans are on track and we are delighted to have representatives on the ground across the eastern seaboard of the country."
As Movinghub enters the end of its first decade since its establishment in 2010, CEO Kris Bondin said "as we move into our next decade of operation, the development of software solutions and technology behind the scenes really now offers estate agents the chance to take their businesses to the next level in terms of personalised and professional service and that the months and years ahead are extremely exciting times."