2
minute read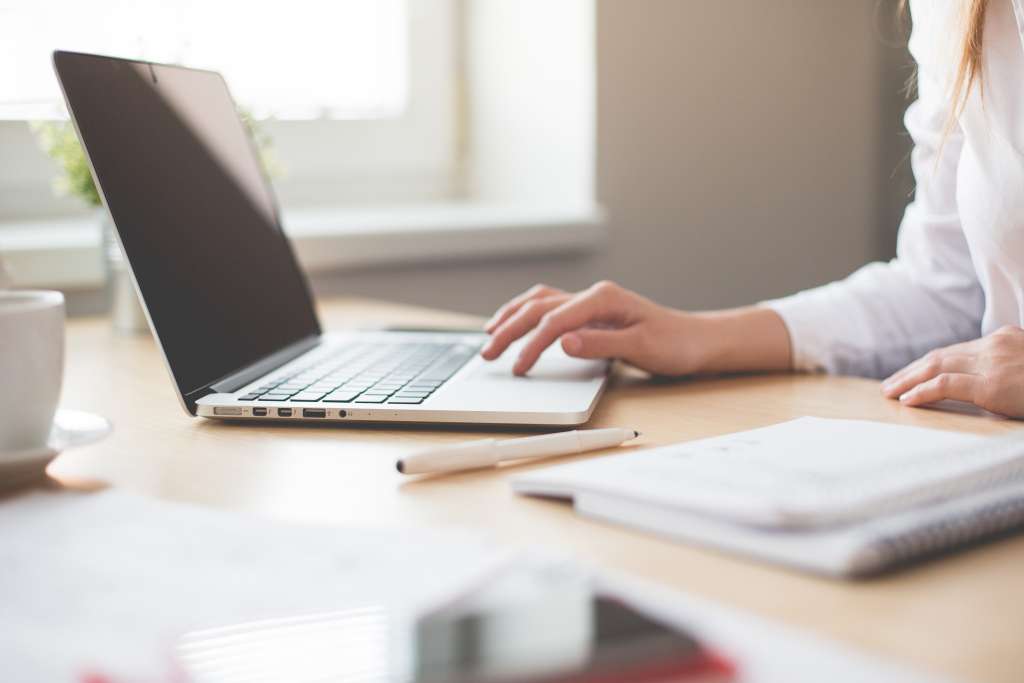 Earlier this week, Domain announced a very exciting new partnership with Homepass, which brings together Domain's property app and the country's number one property inspection app.
The partnership is a step change in the way agents deal with their customers, and provides a unique opportunity for you to learn much more about property buyers and renters. As a result, you can offer enhanced levels of customer service and engage in more relevant and informed conversations.
Put simply, this is the ultimate tool for real estate agents and will provide genuine competitive advantage.
By syncing your Domain listings and your Homepass account, you can instantly register visitors at your open for inspections with a few taps on your smartphone, and soon you'll automatically get details of buyers checking in via their Domain app. You will:
Say goodbye to manual systems – consumers can easily check-in at inspections and the data captured and integrated with all major CRM platforms;
Be able to get the most out of follow-ups – the stored profile of visitors and the notes made will lead to better and more relevant conversations with your customers; and
Maximise your listings exposure.
Given Domain's fast-growing mobile audience – more than 4 million app downloads and about 70% of our audience and enquiry – we've made it easier for agents to connect with active buyers and renters.