2
minute read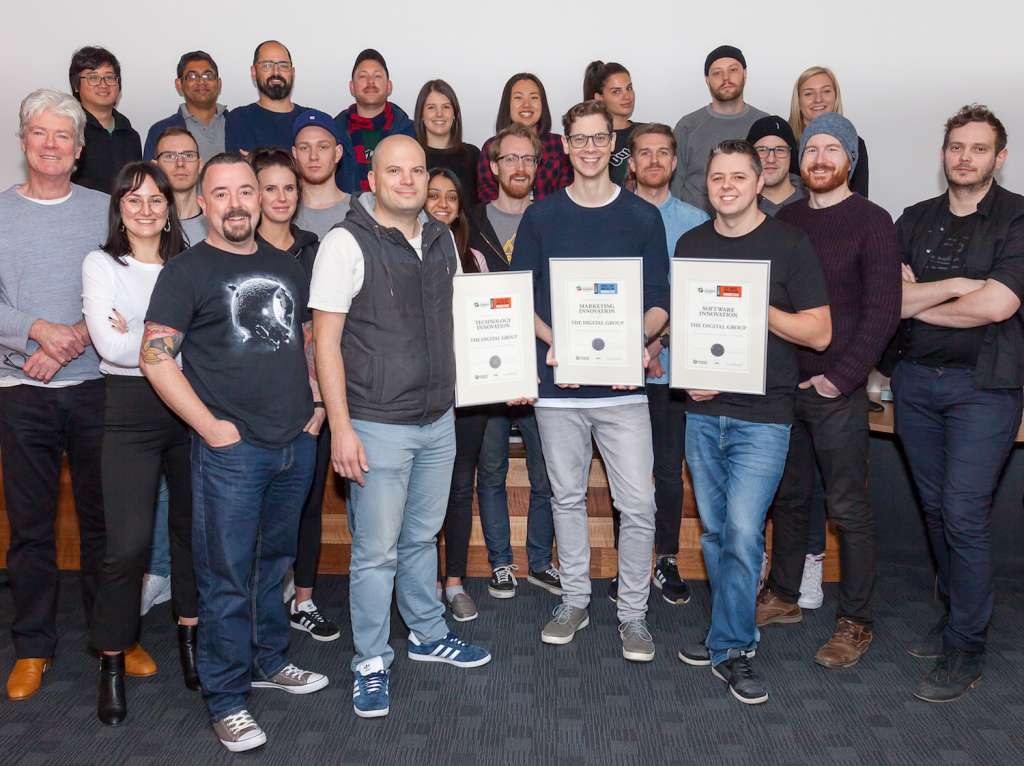 High growth real estate tech startup ActivePipe has raised $5.9 million in a Series A round led by NAB Ventures, the venture funding arm of National Australia Bank (NAB). The funding round also included capital from PieLab Venture Partners who is Australia's first and only real estate and proptech focussed venture capital fund. 
Launched in 2015 by Ashley Farrugia and Gavan Stewart, ActivePipe has created an automated email communications platform for real estate agents, property managers and other real estate based professionals.
The platform aims to handle a lot of the hard work around nurturing a real estate professionals database, sending them automated curated communication in the form of email on a periodic basis. The automated tools help identify what part of the property ownership lifecycle the contact is in (ie tenant, owner occupier, investor, looking to sell, looking to buy) and then adjust the content they receive according to how their lifestyle stage changes.
Farrugia, CEO of ActivePipe, said the startup is "delighted" to have closed the round so soon after raising its pre-Series A round of $1.8 million last August.
"With our growth in Australia continuing to accelerate, we are now poised and funded to capitalise on the global opportunity for ActivePipe," he said.
"Buying and selling real estate is a people business where technology can dramatically enhance the customer experience. ActivePipe is as relevant in the US and UK as it is in Australia where our users enjoy stellar ROI on their investment in our platform."
Having expanded into the UK last year and with plans to move into the US, ActivePipe stated that it is servicing more than 50 brands, including McGrath, Ray White, and LJ Hooker, and over 1,150 real estate offices.
ActivePipe is one of Australia's most successful real estate proptech startups both in terms of traction across Australia and globally but also in regard to multiple rounds of funding. We look forward to monitoring the growth of ActivePipe as it expands globally and in particular attempts to embed itself in some of the largest US based real estate brokerages.