4
minute read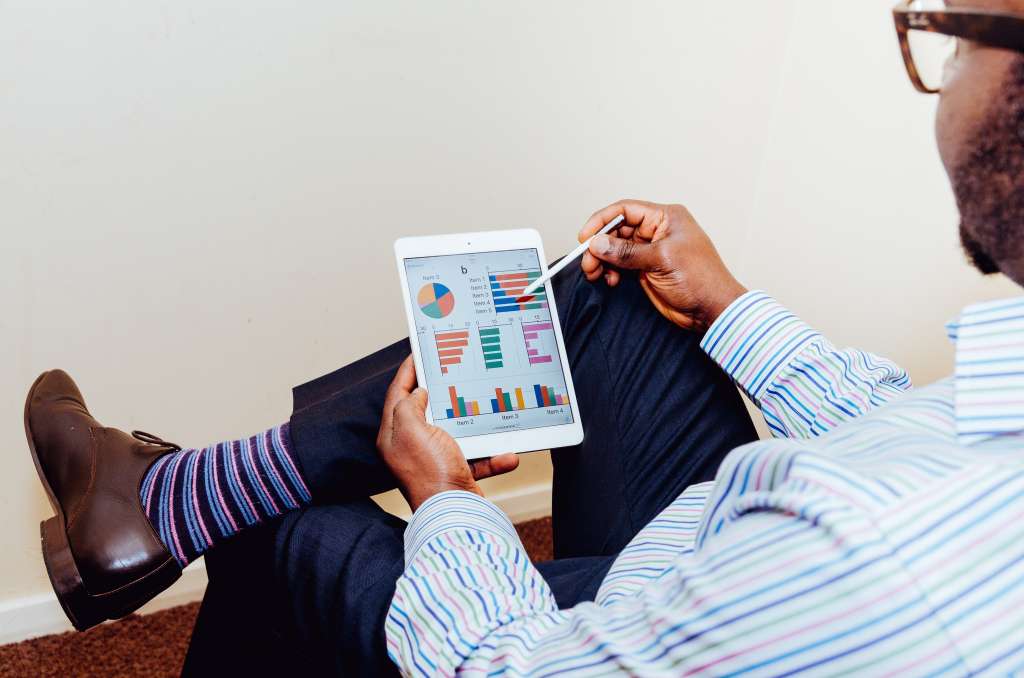 One of Australia's most innovative real estate groups has taken ProposalPoint onboard across their entire network as a way to offer a more innovative proposal platform to agents, better experience for clients.
Stone Real Estate is known for being digitally savvy, modern and industry progressive; and their latest strategy lives up to this reputation.

The real estate group signed on with ProposalPoint in late 2018, and have already rolled out the platform across their whole network of over 30 offices.

Stone Real Estate's founder and CEO, Peter Mumford was excited about the partnership, seeing it as the next logical step in continuing to move the brand forward.

"Our decision was based on offering superior service to our Principals, our Agents and of course, all Australians who are looking to buy, sell, rent and lease," he said.

As part of the ProposalPoint initiative, Stone has currently implemented digital Pre-Listing Information Kits, Sales Proposals and Property Management Presentations as a way to help their teams showcase their unique benefits in a more personalised and interactive way.

"The product is very slick, and the technology we can now deliver for our Agents and their clients is of a very high standard. There's also potential to develop this further still, which is going to be pretty amazing. It's something that even the bigger companies just don't have."

ProposalPoint is currently working with Stone Real Estate to develop more digital proposal products, designed to meet and exceed the ever-changing needs of the industry.

"At Stone, we're always looking for new ways to leverage digital technology to enhance performance," said Luke Cameron, Head of Franchising. "There are so many providers trying to make their mark on real estate, but only ProposalPoint truly embodied our views and could deliver a product that enabled real growth and consistency for our offices."

As a comprehensive partnership, Stone now benefits from a full support system across their network, which includes training, development and ongoing assistance.

Jamie Bennett, the General Manager of Stone, admits that while technology is beneficial and necessary, it can also be quite daunting without the right digital partner. "However, the ProposalPoint team understood exactly what we wanted and offered a practical solution to make it happen."

"We've ended up with a product we're very proud of," Peter Mumford said.

"The entire system works seamlessly and there have been no hassles at all. ProposalPoint makes our lives easy and we shine as a business because of this. Why can't all business be like that?"

Moving Real Estate forward with digital technology

Founder and CEO of ProposalPoint, Ryan O'Grady, said the platform is built from the ground up with a goal to help both real estate professionals and their clients alike. ProposalPoint is owned by NetPoint Group, publisher of this blog.

"Technology today allows industries to evolve," he said. "In our case, we've created a better experience for Sales Agents, Leasing Agents and Property Managers, so then they can offer a better experience to their customers. It's a win-win."

ProposalPoint is an interactive and fully customisable digital proposal solution which can be used by Sales Agents, Leasing Agents and Property Managers as an intuitive, fast and effective way to showcase their unique services and win more listings.

The web-based proposal can be sent via a link or presented directly on a computer or smart device, offering a way to demonstrate value, differentiate services, impress leads and convert potential vendors and landlords into satisfied clients.

"We're thrilled to be working alongside such a collegiate network of high-performing teams at Stone," Ryan said. "It's great to partner with a group that appreciates the impact technology can have on providing a better experience for people."

"We look forward to working with Stone as we continue to develop more bespoke proposal products."