3
minute read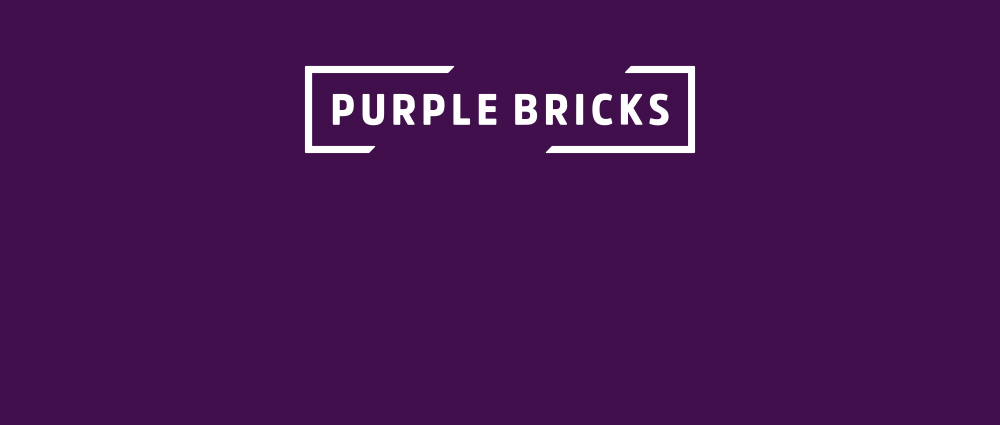 Purplebricks has announced it will also exit the US market after announcing it will be exiting from Australia last month.

The hybrid real estate agency revealed to the London Stock Exchange it would conduct an 'orderly rundown pending closure" after two and a half years of trading in Australia. Management cited "challenging" market conditions and "execution errors" as the reasons for its decision.

Purplebricks will now focus on servicing its UK and Canadian markets, while vowing to continue servicing all existing customers.

Purplebricks Group CEO Vic Darvey described it as a "difficult decision".

"We've been operating here for two and half years and, unfortunately, we have been unable to make the progress in the Australian market that we've wanted, despite the tireless efforts of our employees," he said.

"This is not a decision we have taken lightly, but with market conditions becoming increasingly challenging, we do not believe that the prospective returns in Australia are enough to justify continued investment."

Purplebricks hybrid model was controversial from the outset. Critics cited the need for agents to make multiple listings without any attachment to outcomes.

Real Estate Institute of Australia Deputy President Hayden Groves said "Purplebricks agents were incentivised to list, with little interest in the outcome for the client," he said.

"This was always going to prove an unsustainable model given PB's claims of being 'proper agents' and their employees needing to list dozens of properties each year to barely make a living.

"Purplebricks was essentially a private seller platform pretending to be real estate agents," Groves told website The Real Estate Conversation. He also cited the company's requirement that sellers pay a $8,800AUD fee upfront.

"We contend that it's entirely appropriate that if an agent fails to complete the job they're employed to do,(to successfully negotiate the sale of the vendor's property), then they shouldn't be paid."

"This is a fundamental principle of an agents' fiduciary responsibility at common law and by statute," he told the site in June 2018.

Meanwhile, former American CEO Eric Eckardt told the inman website that nepotism and parochialism drove the company's US collapse. Several executives transplanted from the UK operation seemed unwilling to learn the differences between the US and UK markets especially around marketing strategies.

"With regard to Purplebricks, there were certain 'dynamics' and it came down to unit economics with an inefficient marketing spend using a U.K. playbook to drive brand awareness and consideration," Eckardt said. "The U.S. was the best-performing country based on performance [key performance indicators], but customer acquisition costs were not efficient."

"As noted before, I'm very proud of the U.S. team's accomplishments," Eckardt added. "We launched and scaled operations to build a national platform, providing access to over 25 percent of the addressable market while performing at a high level."