3
minute read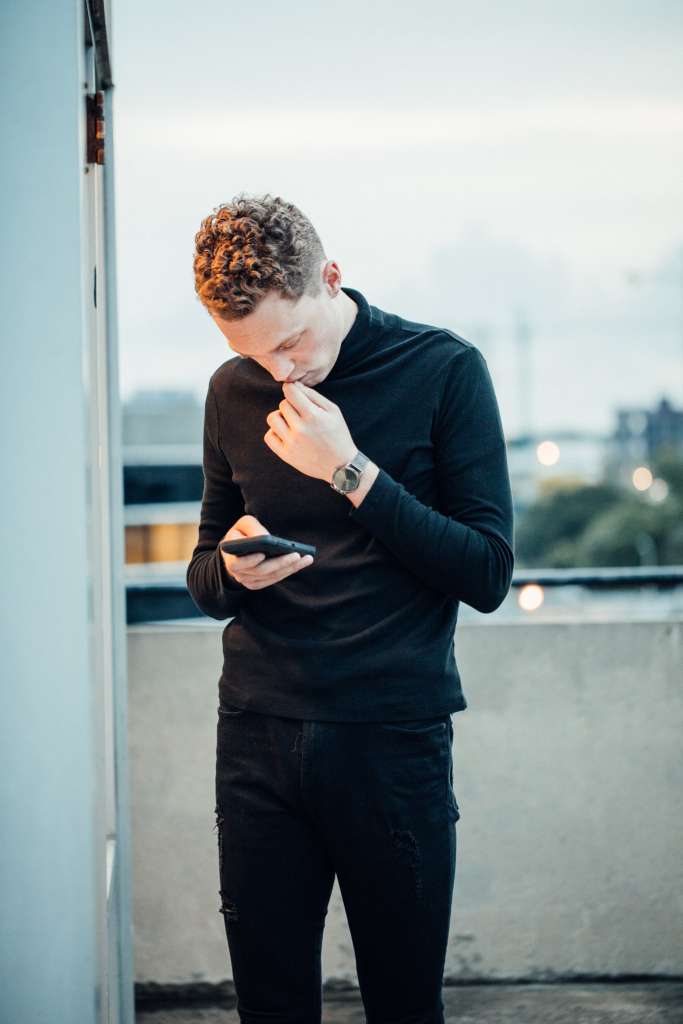 There can be no doubt that digital disruption has arrived in the world of property and real estate. Like all emerging markets, new ideas continue to be a dime a dozen. What factors will make your proptech startup idea gain support and ultimately customers? Munich and Hong Kong based property and proptech investors Blue Future Partners have some thoughts they've shared with potential entrepreneurs.
Blue Future's 4 Dimensions of Proptech Start-ups
Looking at the criteria useful for segmenting Proptech startups, we narrowed down four key features that differentiate companies in this space:
End user: Is the service/product provided addressed to consumers or enterprises?

Process: Blue Future follows the theory that the real estate value chain can be broken down into four macro-processes:

Project development and construction,

property management,

transactions and leases, and

real estate investing, financing and insurance.
Which activities does the service/product cover?
Technology: What types of technologies are involved? Blue Future asks whether your idea operating in an established technological methodology or is it more innovative and untried? They list proptech technologies in three distinct bands:

Proptech 1.0: established internet and software products such as listing portals. This largely existing web and app technology will replicate and compete with existing offerings.

Proptech 2.0: This category expands Proptech 1.0 to take in newer methods like Internet of Things (IoT) tech and advanced analytics methods. This category will harness the power of software to refine and add to software to create new business opportunities.

Proptech 3.0: This is Proptech 2.0 with the addition of Augmented/Virtual Reality (AR/VR), Big Data, Artificial Intelligence (AI) and BlockChain. 3.0 will result in deeply intelligent pricing algorithms and tokenised real estate transactions. These ideas have the potential to change the entire industry.

Level of asset ownership: How deep is the level of ownership in the asset itself? Blue Future differentiates startups by the level of direct ownership of the underlying real estate assets as part of their business model. We can therefore divide companies into two categories:

Startups with a low level of real estate assets owned

Startups with a high level of real estate assets owned
AirBnB has a low level of ownership (we own the properties, they just lease them on our behalf) whereas a company like Opendoor actually buys properties to sell later. Blue Future looks at these as opportunities to not only invest in tech but also leverage the value property assets.
The proptech world, like all digital markets is changing constantly with new tech, new ideas and new people in perpetual motion. Blue Future has devised these dimensions as a means to assess the fundamental characteristics of pitches, ideas and businesses and put some order into their investments in a chaotic market.