3
minute read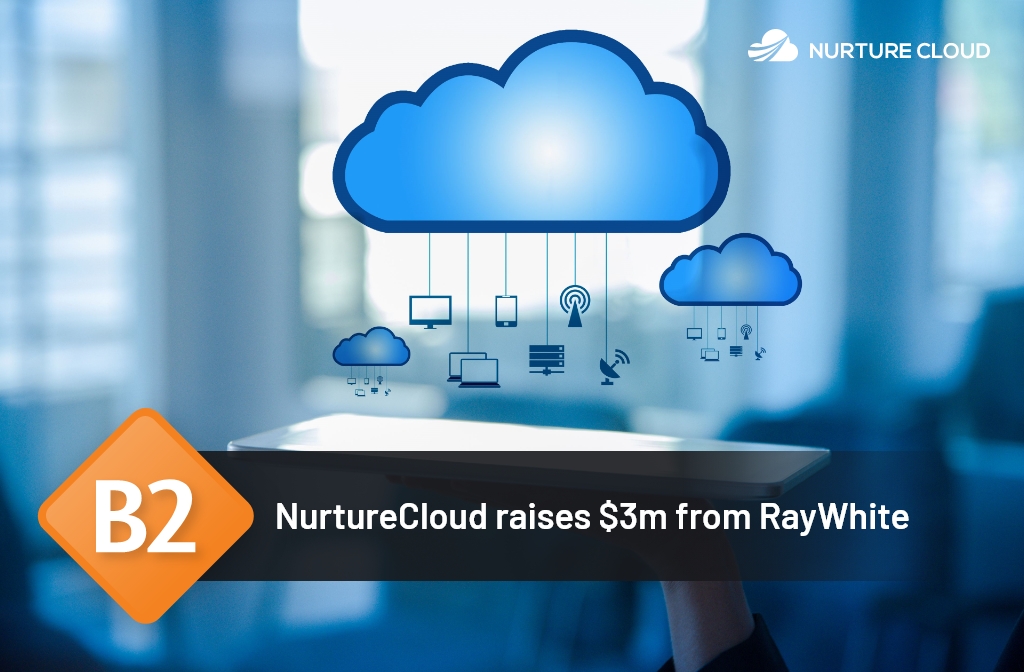 Australian PropTech NutureCloud has just received $3M in funding from Australia's largest real estate group Ray White. The strategic investment made by RayWhite will allow it to both improve its own network's offering as well as being part of an innovative product that they will look to grow globally.
NurtureCloud was founded three years ago by serial internet entrepreneur, Adam Rigby. Its technology was a product of innovation by fixed fee real estate agency Upside, and utilises data, automation and market intelligence to improve vendor, buyer and agent outcomes. It improves customer nurturing, prospecting and sales management for agents along with providing them with in depth reporting and analytics tools.
This investment by RayWhite means RayWhite agents will have exclusive access to be able to spend significantly less time on administration tasks like call logging, diary and workflow management and paperwork – and allowing more time for working personally with vendors and buyers. Meanwhile vendors will also have access to a dashboard that provides cutting-edge real time information on all aspects of the sale progress keeping them informed at all steps along the way.
Ray White Managing Director, Dan White, who will become Chairman of NurtureCloud, said that
"NutureCloud's mobile-first platform offers agents a significant advantage in an industry that is poised to benefit from improved data-driven sales management and best-in-class vendor experiences."
"We are delighted to be investing in Adam and the NurtureCloud team, and their unique mobile-first end-to-end platform, developed over the past three years. They are a hugely capable team and have found unique solutions for agents to be more productive whilst simultaneously being able to deliver a much more transparent experience for vendors and buyers. It will be a great addition to our technology offering".
"Our plan is to collaborate with the NurtureCloud team and customise the product to suit our network and rollout in stages over the next 12 months. We expect to see strong improvements in productivity, conversion rate across every step of the sales process," said Mr White.
"On top of this, NurtureCloud's vendor and buyer platforms will enable our members to deliver best-in-class customer experience now and into the future, keeping up with other industries"