2
minute read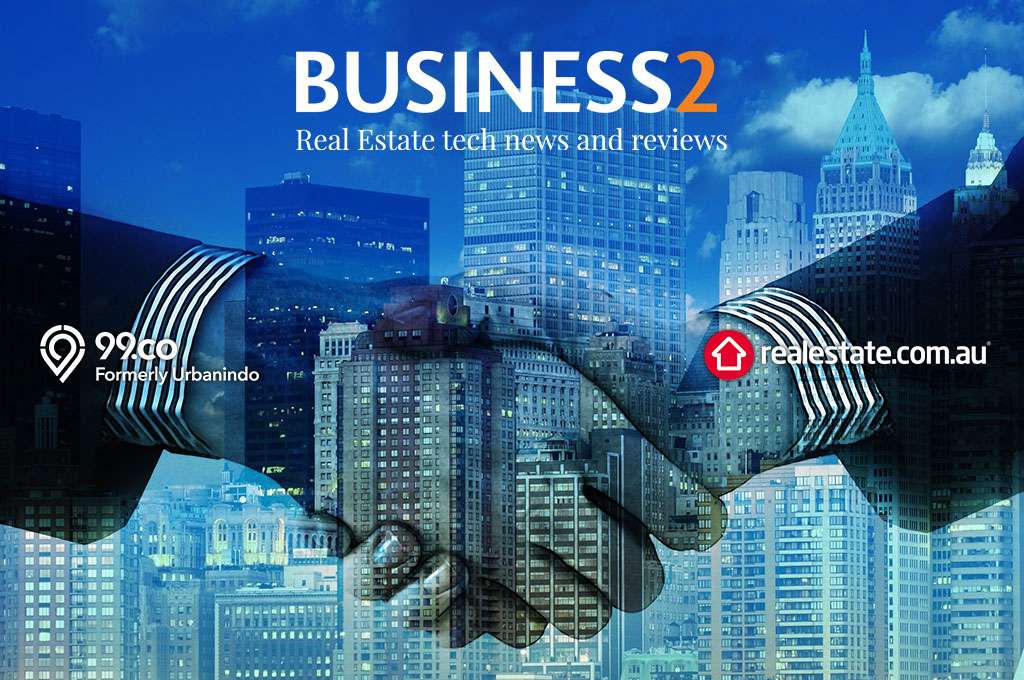 REA group has just announced a strategic partnership with 99.co to create the largest property listing and customer portal in Singapore and Indonesia. 99.co is a leading digital property marketplace based in Singapore.
The combined company will provide the most compelling property marketplaces in Singapore and Indonesia, while delivering the best digital platforms to property professionals to help them grow their businesses.
REA Group, CEO Owen Wilson said:
"The Singapore marketplace is ripe for disruption. Our customers in this market want a true industry partner who can deliver world leading products and experiences. Joining forces with 99.co creates the market leading presence in terms of customers and listings. Combined with our expertise and experience in other countries where we are the clear market leader, this presents a fantastic opportunity to rapidly increase our market share in these expanding growth markets."
REA Group, Chief Strategy Officer and CEO Asia, Henry Ruiz commented:
"Over the past two years we've admired the innovation and speed that Darius and his team have brought to the marketplaces that they serve. The formidable combination of our talent, best of breed technology, digital expertise and customer relationships will supercharge our ability to compete and win in Singapore and Indonesia."
This partnership will clearly give REA the power it needs to defend its position in South East Asia (and also Australia) from any threat that PropertyGuru may pose after they list on the ASX later this year.