2
minute read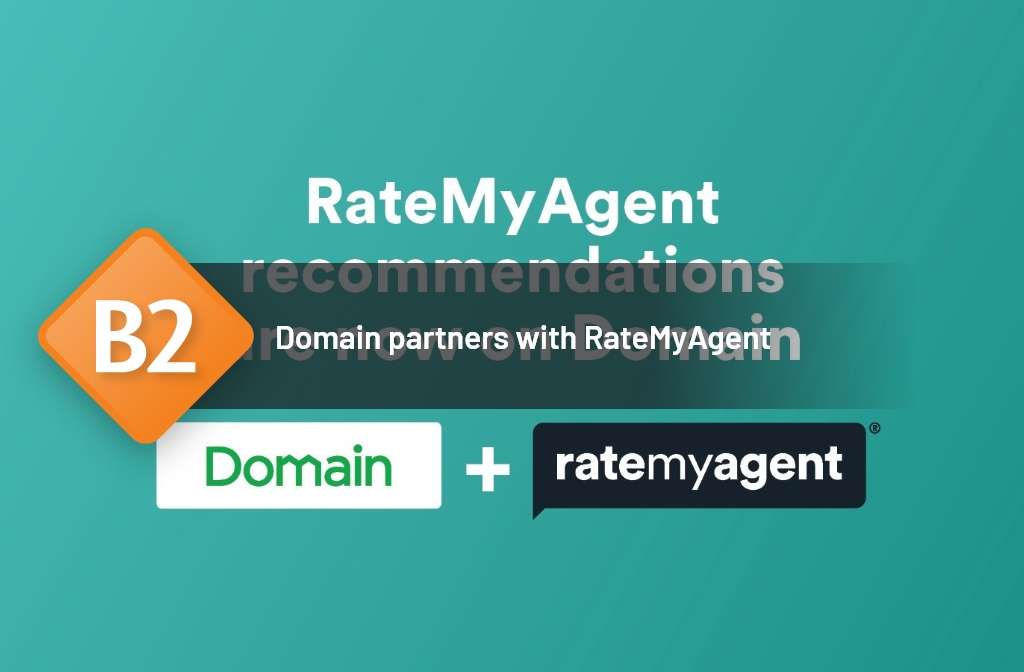 Domain has just announced a partnership with leading agent reviews and rating real estate tech platform RateMyAgent. The partnership will see Domain display agent reviews throughout its website including on agent and agency profiles.
The idea of the partnership is the evolve the value proposition that each company provides property consumers and help cross promote content between the platforms.
Around 80% of the properties that sell each year in Australia end up with a review of the selling agent on RateMyAgent, with now more than 680,000 verified agent reviews across Australia on RateMyAgent.
Tony Blamey, Chief Commercial Officer of Domain, said the partnership with RateMyAgent was the next step in making the property journey easier, more enjoyable and further connected for homeowners.
"As a customer-centric marketplace, we're constantly searching for new ways to help agents prosper and inspire confidence in life's property decisions for buyers and sellers. The addition of RateMyAgent's verified recommendations to domain.com.au is set to enhance the experience we provide to both agents and consumers.
"The partnership will see the most recent recommendations posted to eligible agent profiles providing additional value to our Domain Platinum customers as well as eligible RateMyAgent Subscribers*, allowing them to amplify the results of their work and continue to deliver great outcomes for their clients."
Mark Armstrong, Chief Executive Officer and Co-Founder of RateMyAgent, said the partnership is a commitment to continually improve the service and value offered to agents.
"This partnership supercharges the exposure of recommendations for our subscribed agents, as well as provides an enhanced experience for visitors – namely homeowners – to domain.com.au. It's a win-win for all parties and is an example of a partnership that has huge potential as we move forward."
The partnership is part of a new service offering from RateMyAgent which sees the platform categorise recommendations as media, allowing them to sit anywhere on the web including syndication to popular platforms including Google and Facebook. Agents can also add recommendations to any website they have access to with the new web API.