2
minute read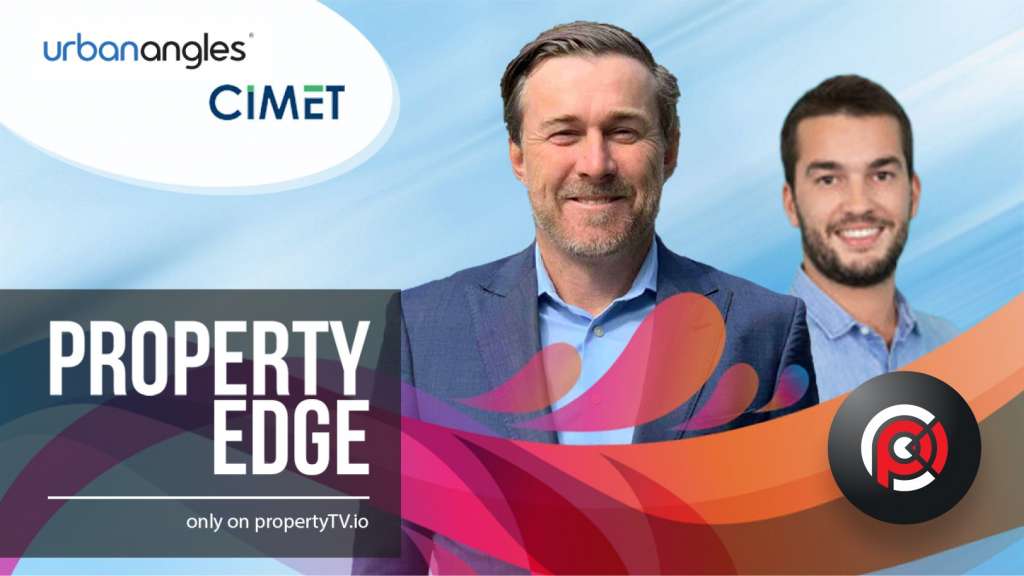 This week it seems the banks are catching up with property price predictions made by our very own Ben Gaze. Acknowledging how well the property market has held up, banks across Australia are revising upwards from their initial bearish outlooks at the onset of the COVID-19 pandemic. The Commonwealth Bank of Australia for one having revised its forecast by 4 percentage points to a 6% fall and even less in those cities less affected such as Brisbane (-4%) and Perth (-3.5%). 
First up tonight, Oriel and Ben push the limits of photography as they speak with Arnaud Greiveldinger from Australia's leading provider of creative services for the real estate industry, Urban Angles. Beyond phototgraphy, the twenty-year-young company "create quality marketing solutions" according to Arnaud. "We're also offering many different services such as video, aerial and drone photography, 3-D renders, virtual furniture, virtual tours, floorplans and even project marketing." With the recent 500% increase in demand for virtual tour production alone, Urban Angles are indeed flying high. 
On PropTech Now this week, Shaneal from Transactor tells us about professional services review platform, FirmChecker. Helping consumers make informed decisions, the platform facilitates both a place for service providers to list and the users of those services to provide reviews. Think of it as the TripAdvisor of professional services! 
And finally tonight, we compare and contrast with Tim Shepherd, Director and Deputy CEO at white label comparison platform CIMET. Recognising a lack of choice, independence and online presence in the comparison space, the founders aspired to build "an end to end digital experience where a customer could look at a product, compare a product and transact all the way through, without needing to have a human hand in play" says Tim. In the three years since inception, the company has taken on 130 partners, 70-odd staff and has offices in India, The Philippines and Australia. Who knew comparing apples with apples could be so fruitful? 
In case you missed it, you can check the show on Property TV.