2
minute read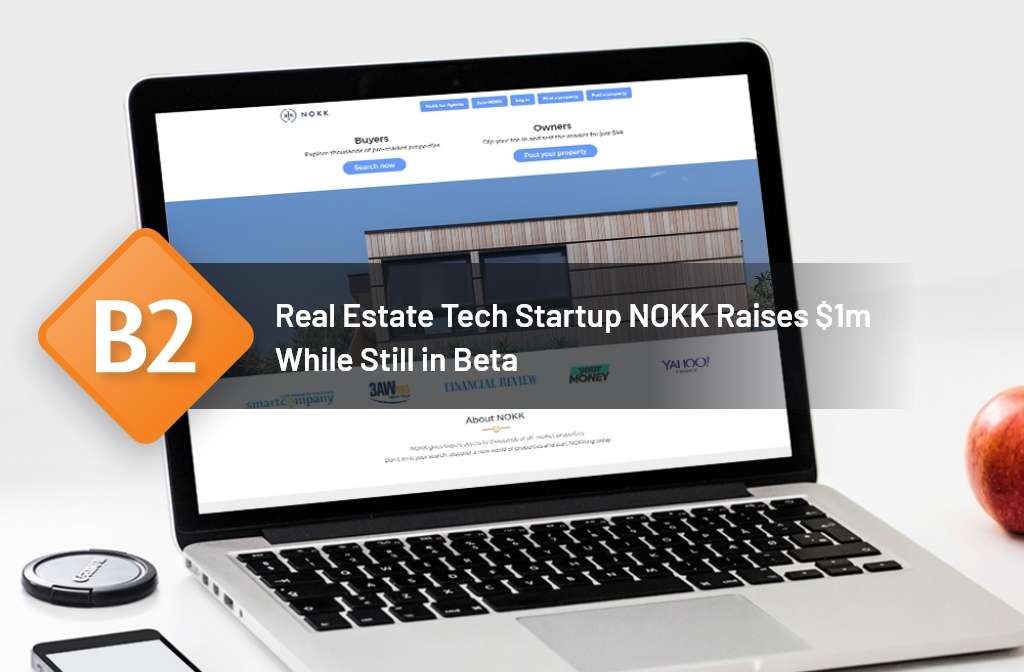 Real estate tech startup Nokk has reached some significant milestones including having over 7,000 customers, 3,000 properties and raising $1m in capital while all the time being in Beta. With the platform moving from Beta and officially launching this week it looks set to transform how sellers and buyers search and transact real estate in Australia.
Nokk was co-founded by William Evans and Ben Voltz earlier in the year and caters in the off-market property listing sector. The startup allows property seekers to register their interests and requirements for properties they are looking to acquire. Home owners can then list their property in the platform and via algorithms the platform will highlight matches to either party. The goal of the platform is to facilitate introductions between buyers and sellers
Investment in the startup has come from Cameron Low who is Managing Director of Cadmon Ventures along with other high networth individuals. The funding will be used to continue evolving the platform along with marketing and promoting their offering to consumers.
Nokk is one of many startups appearing in the off-market listing segment who has raised significant capital (recently Listing Loop raised $3.3m in funding). This is an important trend as these startups are attempting to facilitate the sale of a property prior to it reaching the real estate portals and in some instances before it reaches an agent. Could these startups be a potential way that REA or Domain could be disrupted?