4
minute read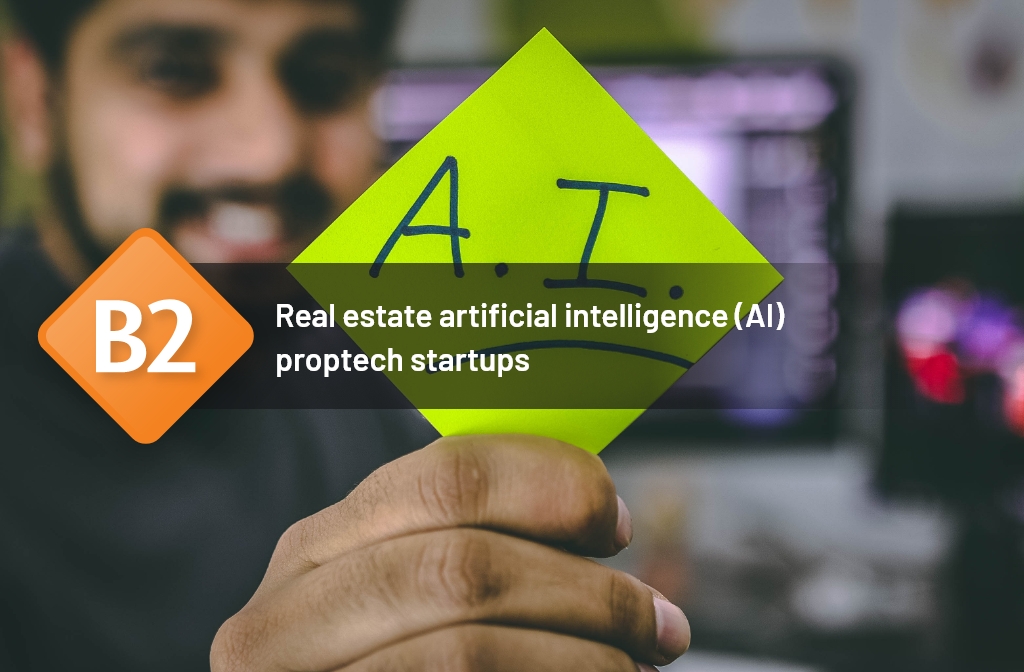 Despite being in its infancy, Artificial Intelligence (AI) has been successfully implemented by a number of pioneering businesses. Whether it is the rise of chatbots, recommendation algorithms embedded in real estate portals or automation of processes, AI is touching every corner of the real estate industry.
In this article we profile a selection of early adopters and how they are using AI to gain a competitive advantage in a crowded and challenging marketplace.
Founded in Australia, AIRE is focused on helping agents make the most of their CRM databases, primarily in the form of their digital employee platform RITA. RITA uses AI to analyse and process immense amounts of data, linking it with data procured from third parties to inform sales and marketing strategy and maximise relevance of info in specific markets and localities. So RITA, in effect, acts like a PA for time-poor agents, helping them to deliver vastly improved customer service that cuts straight to the heart of what individual consumers really want.
USA-based First operates off the principal that agents all have sales opportunities hiding in their databases and CRM. In order to convert those opportunities, they use AI to analyse an agent's network, including their database and social connections, to identify the prospects most likely to sell at some point in the next year. In America, their AI currently assesses more than 700 factors relating to 215 million people residing in 100 million households. As a result, agents are able to drive more transactions from their established relationships and fewer opportunities slip through the cracks.
Hailing from Canada, Nobbas is focused on using AI to help target exactly what renters and buyers are searching for in a property. They also allow roommates or partners to collaborate in identifying prospective properties without the same real estate popping up across all the portals. With 1.4 million listings in the US alone, it employs a similar interface to Tinder, in which users swipe left on properties they aren't interested in and right on those that they are. Offering apps in both Google Play Store and Apple's App Store, they also have a platform in the works for agents that will enable them to automatically share listings directly with individuals in their database of clients.
Headquartered in Sydney, Propic is designed to do what multiple software programs do for agents in one comprehensive license. They use AI to give agents a head start in predicting customer needs and delivering the services required to address them, including booking repairs, collecting rent, automated follow up on inquiries and referring users to third parties if needed. They also provide a platform on which users can interact with agents in real time all across the world 24/7.
WANT MORE AI?
Despite the fact that the applications for AI in real estate are evolving at an incredibly rapid rate, these businesses showcase the fact that the technology is most definitely here and can be harnessed to make the job of agents much simpler while achieving a greater rate of success. Meanwhile, from a consumer perspective, it makes finding the right property straight forward and considerably faster compared to traditional means.If you would like to learn more about AI and how it is being used to make life easier for agents and consumers alike, you can read our article How Artificial Intelligence (AI) is impacting the real estate industry.