3
minute read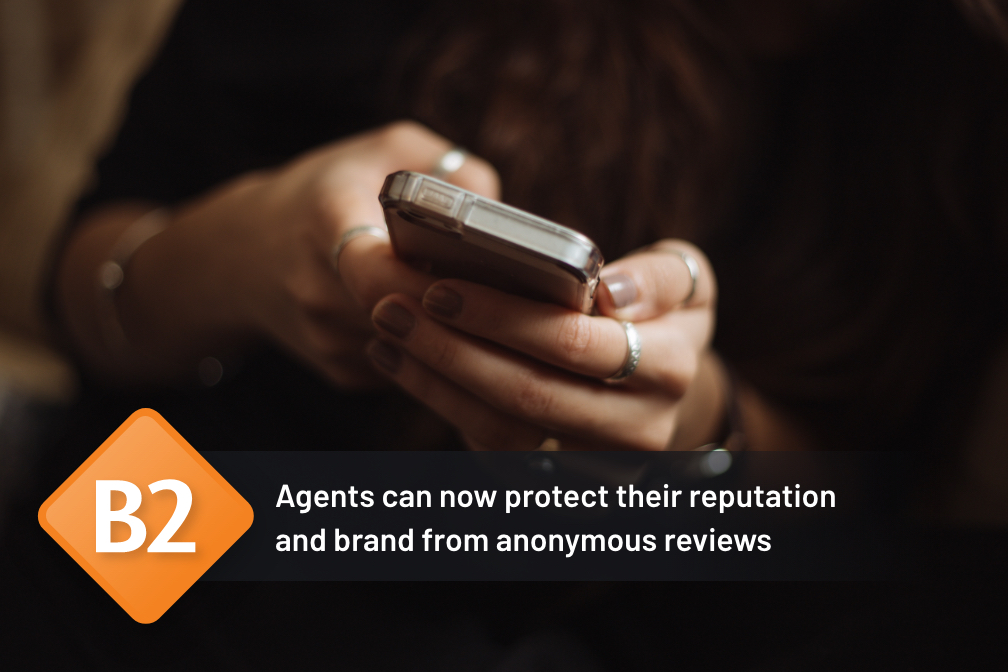 In a landmark case against tech giant Google, a Melbourne dentist may have paved the way for other small business owners to protect themselves against anonymous negative online reviews. This is particularly relevant for real estate agents who rely on trust, integrity and personal reputation.
Although dentistry and real estate may be worlds apart, the fact is that in an increasingly digital world, online reviews can make or break a business – especially a small business.
Online reviews are not only a powerful aspect of digital marketing for most businesses, they also have the potential to negatively affect personal reputations. This is particularly significant for real estate agents, where personal reputation is of utmost importance in building trust between agent and client.
Online reviews can easily sway potential customers, and just a single negative review can do endless amounts of damage. To date, anonymous online reviews have been difficult (or impossible) to remove, so in essence, a bad review is a permanent blight on a reputation.
Google "failed in its duty of care"
In a report by Liz Main in the Australian Financial Review, a dentist from Melbourne, Dr Kabbabe, claims a negative review on Google was defamatory and damaged his reputation. As a result, he's successfully taken legal action against Google, who his lawyer claims "has failed in its duty of care".
Although the purpose of reviews is to leave honest feedback on a product or service for the benefit of other consumers, it's virtually impossible to know if a reviewer is legitimate. For example, it could be a disgruntled former employee or an unscrupulous competitor.
An anonymous online review provides no evidence of authenticity, nor does it require any moral responsibility. In this recent legal case, Federal Court Justice Bernard Murphy requires that Google provides identifying information of the anonymous online reviewer (known only as 'CBsm 23'), including name, phone number, location and IP addresses linked to the Google account.
Negative online reviews can have significant ramifications for a small business
|If successful, Dr Kabbabe will not only see the review permanently removed, but will also launch a defamation case against the reviewer. Dr Kabbabe's lawyer, Mark Stanarevic of Matrix Legal, claims he has many other small business clients who have also suffered significant financial hardship due to fake negative reviews left on Facebook and Google.
"One or two bad reviews is enough to sink them," says Mr Stanarevic.
Peter Strong, CEO of the Council of Small Business Organisations Australia, is a little less dramatic in his summation of the situation, although he does concede there can be significant ramifications on small businesses as a result of negative online reviews.
He states that while most customers have the ability to use common sense and ignore one or two bad reviews, the reviews could well be emotionally damaging for business owners and their staff. 
FINAL WORD
Although Google is yet to make a public comment regarding the case, the Federal Court ruling has set a promising precedent for all SMEs, particularly real estate agents whose very livelihood depends not just on a reputable brand, but on personal integrity and trust.