6
minute read
Back in the day, finding the right commercial space for a venture meant having to do things the traditional way. Talking to property brokers, driving around in search of 'for rent' ads, and even contacting family and friends who might know a guy who knows a guy were all part of the hunt – regardless of your company's size. But today, the proptech industry aims to change all of that.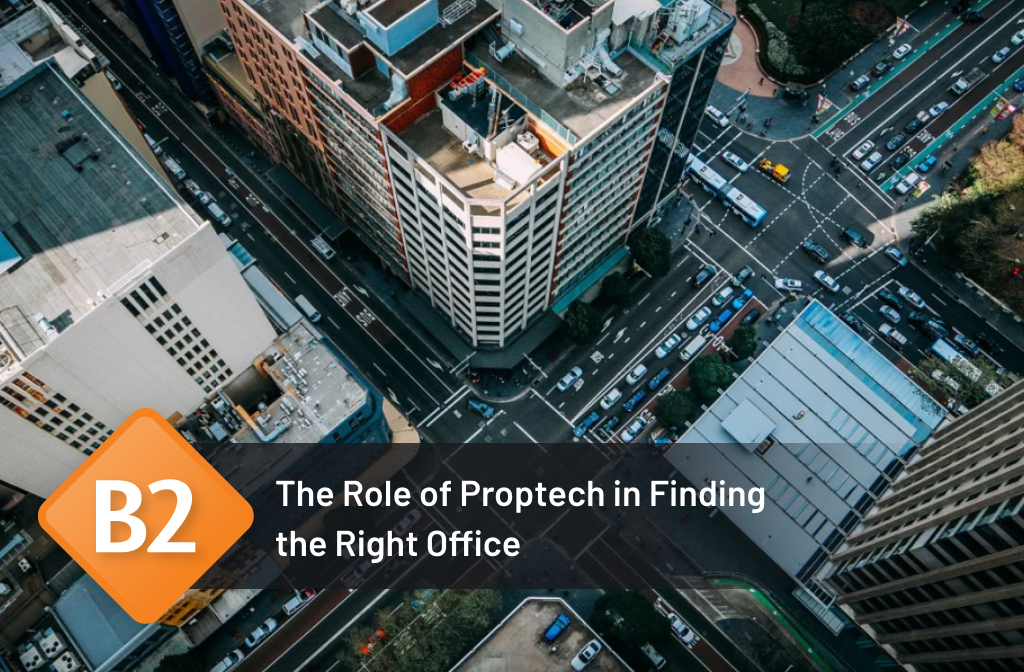 From micro-businesses to large scale enterprises, anyone and everyone can benefit from the use of proptech. But how exactly? If you've found your business ripe for expansion and you're in search of the perfect new office space for the process, here's how the innovations of proptech can help you find the right spot.
Anytime, Anywhere
Let's be real – we're living in a fast-paced world. With most of your business's core functions taking up your time, it would be difficult to squeeze in a meeting with a broker. Heck, even outsourcing the task to an assistant doesn't guarantee that you're not crowding her plate with responsibilities.
That said, proptech can be a wonderful advantage for the time-starved business owner or employee, serving you a wealth of property options at the touch of a screen. The latest property listing services offer extensive commercial space databases that you can access anytime, and from anywhere. The biggest benefit is that these indexes don't limit you to a set of working hours, enabling you to perform your search during those micro-moments that you're free from work.
Not a Minute Wasted
Performing a property hunt on foot means driving here and there to meet with a broker, scout the space, assess the interiors, and – if it doesn't meet your needs – repeat the cycle all over again. Sure, it might not be too much of a fuss if you find the perfect space on the first try, but when is that ever the case? The truth is, you might find yourself spending countless hours across several days just performing ocular inspections. Factor in the time it takes to negotiate and seal the deal, and you've got yourself a task that can last months.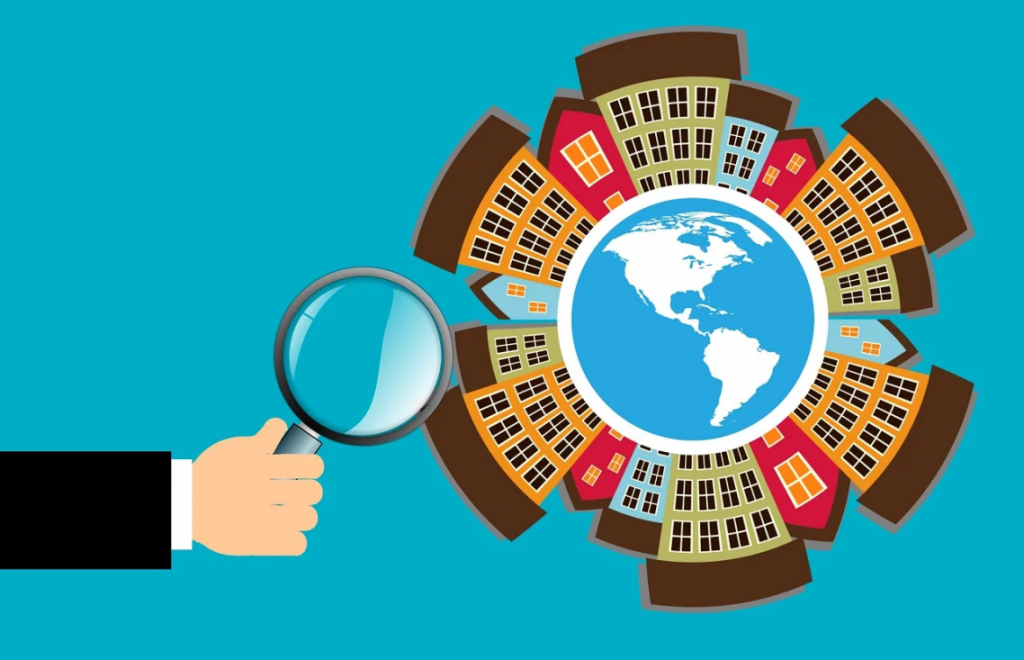 To help you save up on time (and gasoline), proptech innovations serve you highly-detailed property listings that let you narrow down your options from the comfort of your screen. Updated with photos of the interiors, vicinity maps, and floor plan specifics, property listings online can be tremendous time-savers, letting you shortlist the picks that meet your standards so you can skip out on visiting the ones that won't fit your needs.
Ultra Specific, to Match Your Needs
Online property databases go the extra mile to help you zero in on the right office space by giving you the option to narrow down the specifics of the space you need. Visit any listing service and you're sure to find options that let you tweak results, filtering the outcomes of your search so you don't end up having to browse pages upon pages of properties that just don't fit.
Enabling you to look through spaces based on their location, size, amenities, and cost, proptech services guarantee only the most relevant results that match your unique standards and preferences.
Communication is Key
Now that you've found the perfect listing – who should you reach out to? Saving you the time and effort of sifting through dusty old phonebooks, property databases will often have contact information at the ready, so you can instantly reach out to a listing manager through the service itself. Others even give you the property owner's mobile number, making it even easier to get in touch with the right person after you've settled on the search.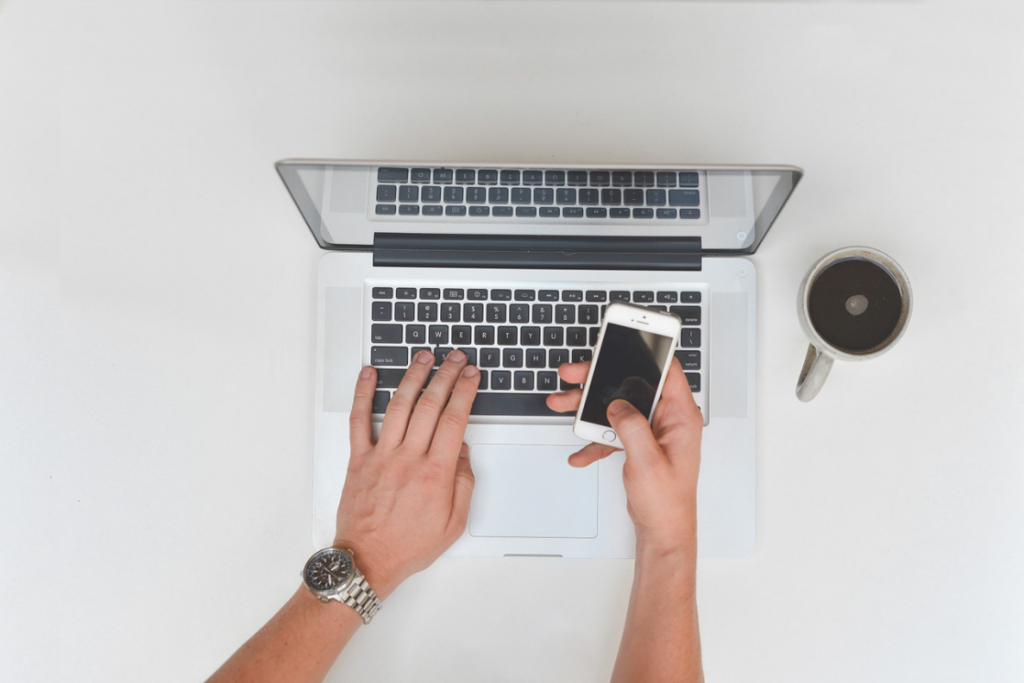 Of course, communication is a two-way street. If you're still having trouble finding the perfect office space, countless services let you perform a reverse search. That is, individuals in search of a property can post an ad detailing the kind of space they're looking for. Property managers and owners scan through the ads and reach out if they've got a viable asset that might be of interest.
From Property Search to Move-In Logistics
Proptech services do far more than just helping you find the right space. Once you've determined the ideal rental for your new office, many other services provide everything you need to make the move-in process as seamless as possible. Some offer to perform a full-on commercial-grade cleaning for space you're leaving, or the one you're moving into. Others simplify the pack-up, pick-up, and transport task so you don't feel too burdened with the whole change of location.
More often than not, these services tie into one another, helping you find all the help you need without having to search too far and wide. So, once you snag that property deal, make sure you take the time to learn more about their partners – there's no telling what real estate services you probably didn't know you needed.
The Future is Now
Gone are the days when you'd have to send an assistant to walk the streets in search of new office space. As demonstrated by proptech's older brother, fintech, early adopters tend to reap the highest gain by being the first ones to leverage the promise of these rising technologies. In the same way, even the simple process of finding a commercial space can be made exceedingly effortless by these innovative solutions.