3
minute read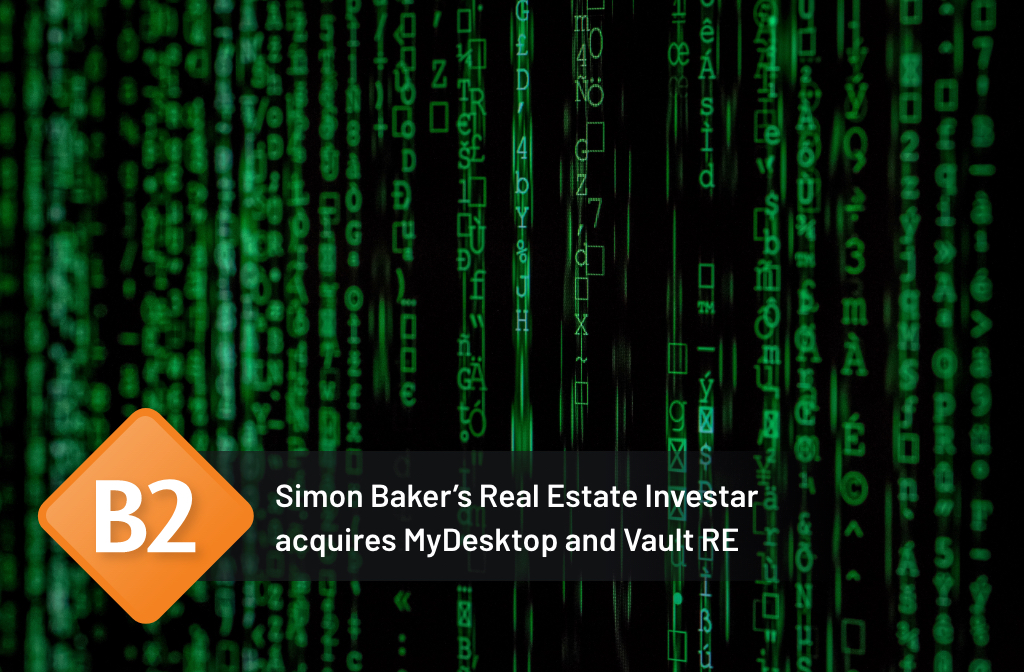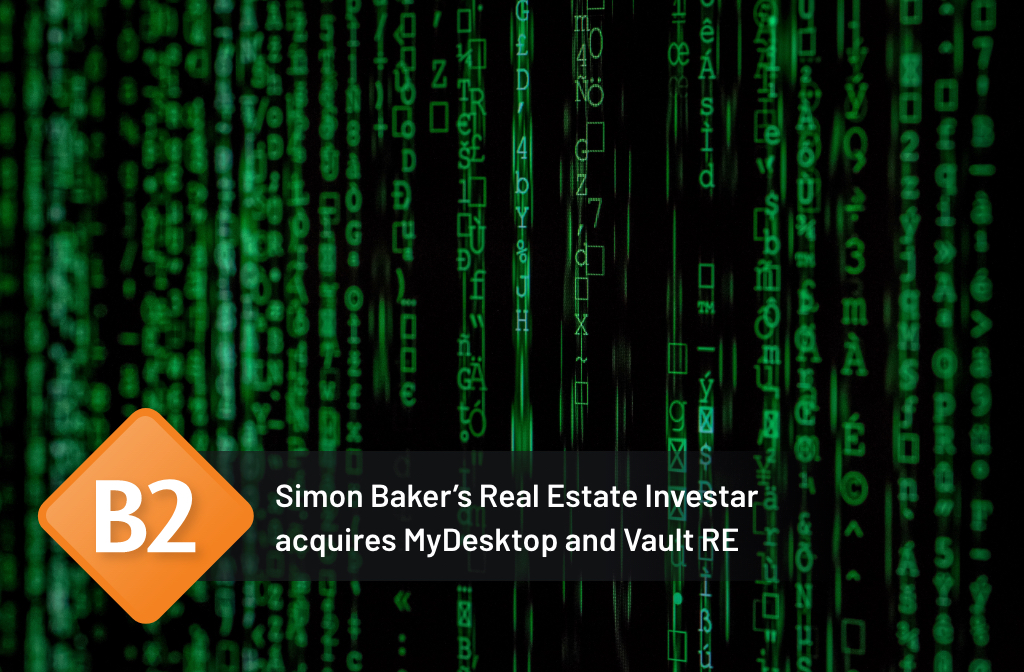 Domain has just announced the sale of MyDesktop to Real Estate CRM Pty Ltd for $14 million. This comes as no surprise and something we discussed a few weeks back in a previous article Is MyDesktop a sinking ship? In this article we positioned the reasons why Domain should look to cash-out of MyDesktop while there was still value in the asset.
As part of the press release, Real Estate CRM Pty Ltd notified Domain that it has entered into an agreement to be acquired by Real Estate Investar Group Limited [ASX:REV] and that REV are also in a binding agreement to acquire Vault Group Pty Limited. Vault Group is the owner of the ClientVault CRM which was founded in 2017 by the original founders of MyDesktop; Scott Wulff and Adam Campbell. In 2019 ClientVault gained traction in the CRM space winning Raine & Horne, Greg Hocking and Eview Group from MyDesktop.
Domain Group Chief Executive Officer and Managing Director, Jason Pellegrino, said:
"As part of a comprehensive strategic review, we concluded that while MyDesktop is an amazing product, owning a CRM is not the best way Domain can support agents and address their core needs."
So What's Next for MyDesktop Customers
In a separate market release, REV announced that the operations of both businesses will be merged to provide MyDesktop customers with a seamless transition to what they refer to as:
"Australia's and New Zealand's next generation CRM platform with access to inbuilt property management and commercial real estate functionality".
Essentially MyDesktop customers will be migrated across to ClientVault CRM over the next 12 months with MyDesktop eventually shutting down.
Simon Baker's Return into Agent Services
What's interesting around this transaction, is that Simon Baker (ex CEO of REA) is Chairman of REV. Ironically, the last time Simon Baker acquired an Australian CRM was when he was CEO of REA and they purchased HubOnline in 2006. Back then Simon was quoted saying:
"We believe that there is an opportunity to move beyond online advertising by providing our 10,500 customers across Australia, NZ and the UK with a market leading sales, lead management and marketing application. This will make it easier for agents to do business and help them drive greater revenues at lower costs'
In relation the the REV acquisition Simon Baker stated:
"Over the last 12 months, the leadership team, headed by Joe Hanna, has explored numerous acquisition opportunities. The purchase of Real Estate CRM, and thus MyDesktop and Vault, is a transformational moment for the REV Group and establishes it as a serious and profitable PropTech player in the Australian market.
He also added that "Real Estate Investar is now well positioned to explore additional acquisition and investment opportunities."
FINAL WORD
The merger of VaultRE and Mydesktop will now mean REV is the largest provider of real estate CRMs in Australia. With the backing of an ASX listed company and a proven strategist and seasoned real estate industry visionary in Simon Baker, means VaultRE now has the resources to be a serious competitor to Agentbox, REX and the other players including Box+Dice, Eagle Software & LockedOn. Watch this space, as I'm sure there will be more to come with further consolidation across the PropTech CRM space.