3
minute read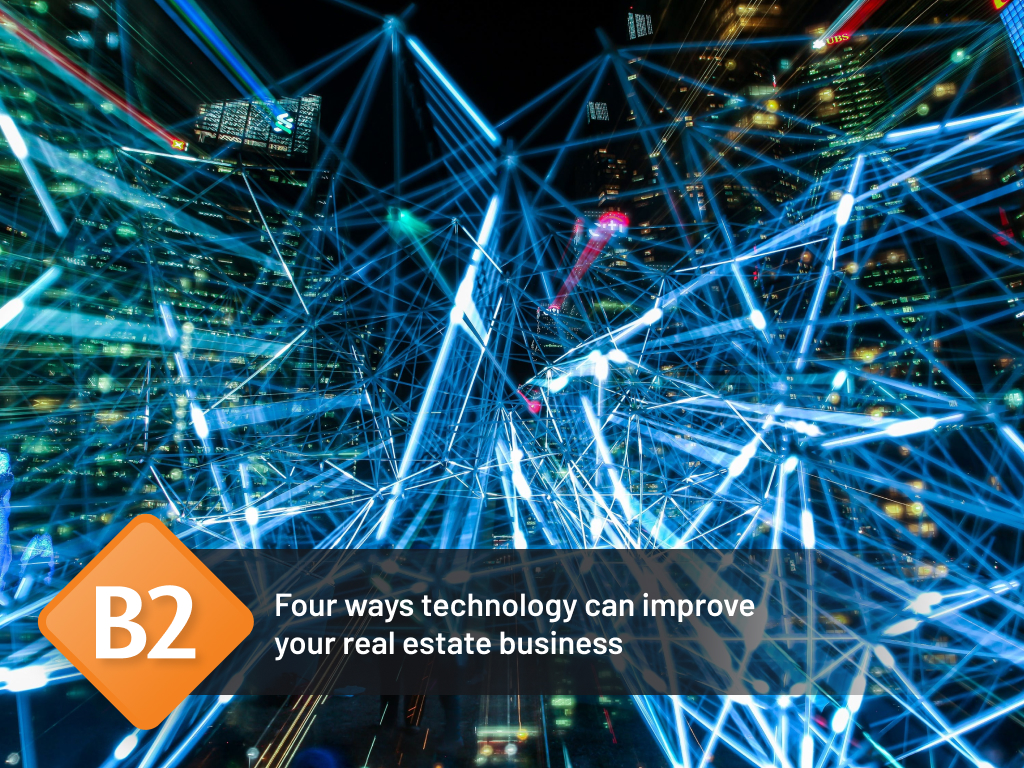 Artificial Intelligence
From Alexa to Google, artificial intelligence (AI) has already made big changes to the way we live our lives, and it has the potential to shake up the real estate sector too.
One of the biggest impacts it's likely to have is in the way real estate agents interact with their clients. Amongst other things, an AI system has the ability to trawl through large amounts of data and learn about your customers. It can then feed these customers information on properties that are specifically relevant to them. AI can also automate many processes to save time and resources, freeing up agents to work on their relationships with clients.
Virtual Reality
Virtual reality has come a long way in recent years, which is great news for those in the real estate industry. It means potential buyers can get a good idea of what a property looks like without leaving their homes. This is particularly useful if you're selling to long-distance buyers or overseas investors. And you can even digitally add furniture and accessories to a room to help buyers visualise what the property might look like with different interiors. Virtual reality can also be used for creating realistic outcomes for new builds so buyers can experience the property before it's even been built. 
Online Offer Management
Online Offer Management is a tool that allows buyers to submit their offers online, and this information is immediately sent to all stakeholders involved in the transaction. There are a few of these products on the market already including Market Buy and Open Negotiation. These platforms are relatively new in the real estate industry so a lot of the details still need to be ironed out before they can work efficiently for agents, sellers and buyers. Buyers seem to love the idea, although agents have been slower to adopt. It's definitely a technology worth exploring so that real estate agents don't get left out of the picture when it comes to property negotiations.
Customer Relationship Management
Customer Relationship Management (CRM) systems have been around for a long time, however their capabilities have grown significantly in recent years. No longer are they just an easy way of storing contacts; they now provide a way of automating much of your communication process. From 'Happy Anniversary' emails one month after your customer made their house purchase or a way of reconnecting with former clients, to setting up call reminders and storing notes of conversations … the options are endless.
If you want your real estate business to be productive and stay competitive, making the most of a good CRM is essential.
FINAL WORD
We live in exciting, ever-changing times so now is the time to embrace technology so you don't get left behind. Human interaction and relationship building are always going to play an important role in the buying and selling process, however technology has the capacity to free up more time and resources so that real estate agents can focus on what's most important.