2
minute read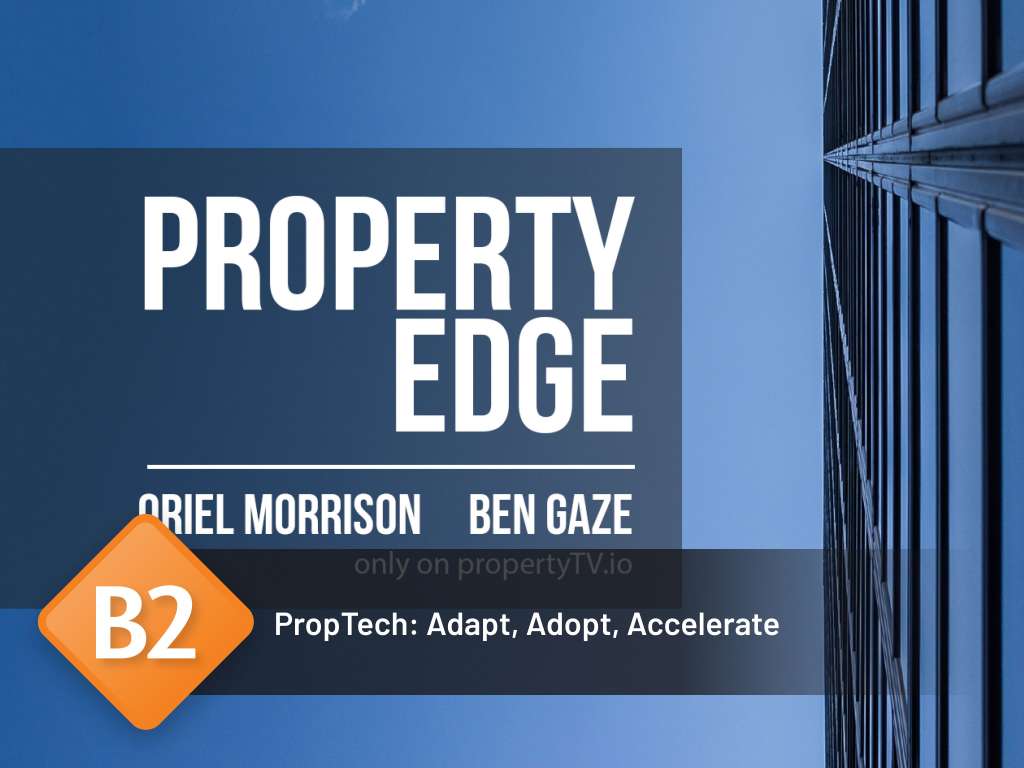 First up on Property Edge this week, Oriel and Ben go through CoreLogic's May data, the first full month of figures to reflect the impact of social distancing measures imposed on the industry.
With an 18.5% bounce back in the number of homes selling and slightly better than expected results, this may be the result of a faster than expected recovery from the COVID-19 pandemic as well as the previously reported, lack of supply.
With buyers finding banks more risk-averse and stock hard to come by, Ant Millet founder and former CEO of fractional investment platform BrickX tells us about a different and affordable way of entering the property market.
Now Partner at early-stage VC Antler, Millet helps bring incredible FinTech and PropTech ideas to life. Their 10-week program aims to form strong co-founding teams and funding for the best ideas and talent from a cohort of up to 100 people at a time.
With the huge disruption brought about by COVID-19, Millet is most interested to see what the future holds in the co-working and flexible office space. Whilst they may lose out in the short-term, it's in the long term that the sector may in fact boom as traditional corporates reconsider their pre-COVID-19 layouts and locations.
Since its acquisition last year of what is arguably Australia's oldest PropTech company Rockend, global real estate solution provider MRI Software has played their cards close to their chest.
Senior Vice President and Managing Director, APAC David Bowie join Oriel and Ben to talk about the future of the complementary businesses and how COVID-19 has likely accelerated the innovation cycle by up to 5 years.