2
minute read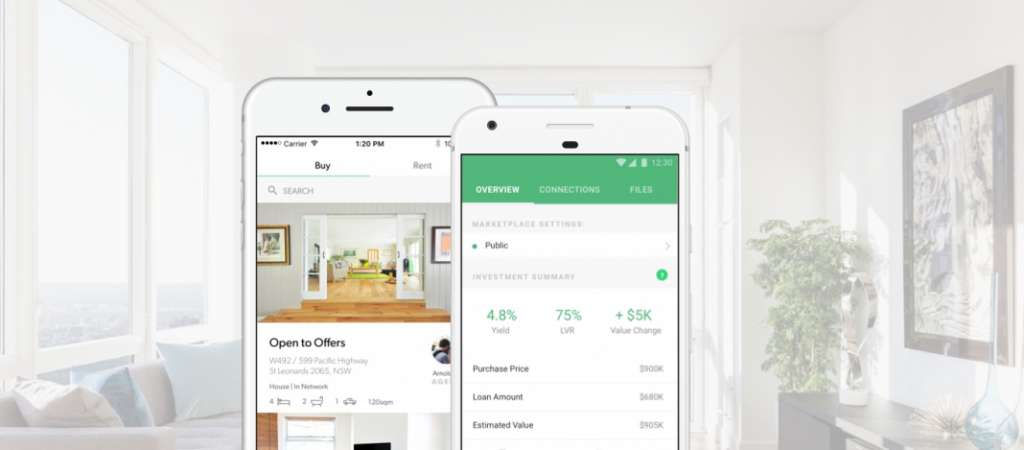 Known as the LinkedIn for real estate, Soho as raised $1.65 million in funding from BridegLane Group. This the second fundraising round for the proptech startup bringing the total capital raised to date being $2.65 million.
Soho was founded by Jonathan Lui, cofounder of Airtasker, and launched in 2017. The startup bills itself as a sort of 'LinkedIn for property', allowing owners and real estate agents to create a profile for a property to put up for sale or rent and have prospective buyers or renters reach out to them directly.
Lui describes his platform and team as
"At Soho, our team is focused on building a property platform for everyone to use, and we're aiming to bring all properties around the world into our network, making it easier to buy, rent and manage properties, online. Get ready to experience a whole new way to think about property!"
This is an important funding round for Soho as it starts to ramp up the content and double down on technology within its platform, in an effort to compete against the larger real estate classifieds websites of Realestate.com.au (REA) and Domain. Soho currently has around 30,000 listings in Australia and 60,000 in Singapore being the two markets where the app is now live.
BridgeLane Group is a venture capital company focused on solutions around the property and financial services markets being the founder of fractional investment platform BrickX. Founder and CEO Markus Kahlbetzer said
"We feel the traditional classifieds model fails to capture and provide all the information available in the market. Soho will attempt to change this and provide a more complete and meaningful picture to both buyers and sellers."
This second round investment is a stamp of confidence for SoHo and excellent for the Australian Proptech space. Like any marketplace SoHo has a large task ahead to fill out the content on both sides from agents and property seekers. So it will be interesting to see what strategy they come up with in order to acquire these audiences.