3
minute read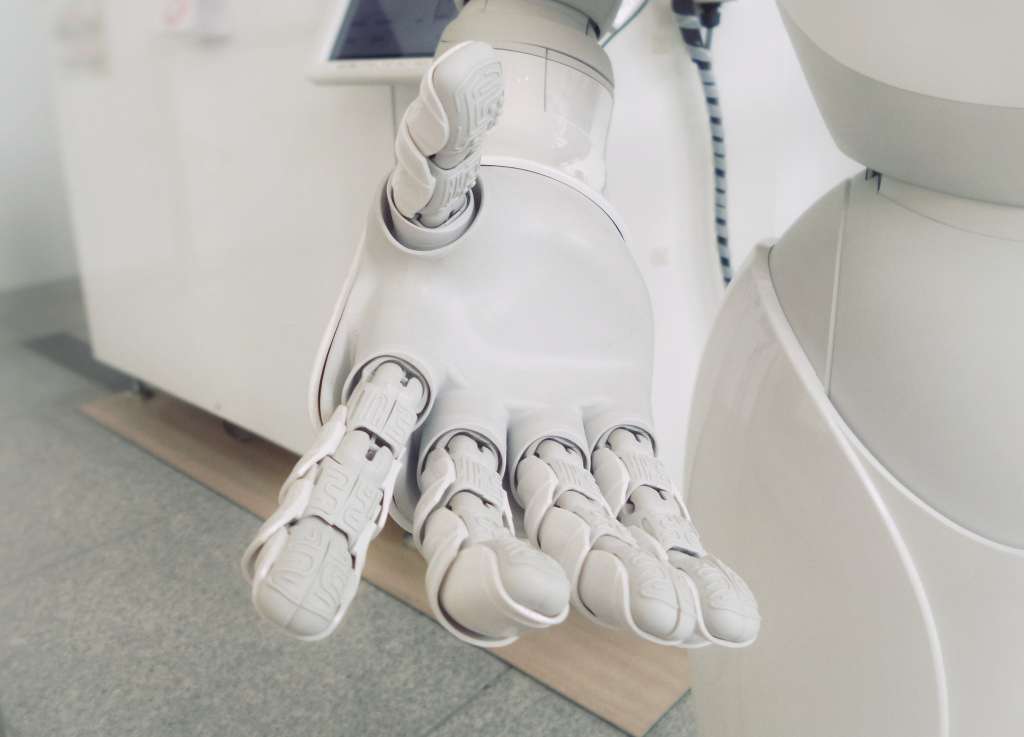 Leading investment group, John Singleton Group is investing in a new real estate software, Property Realm, through its investment arm Bonython Property and Investment.
Property Realm combines artificial intelligence (AI) with voice recognition to provide technology which enhances the rental experience for landlords, tenants and property managers.
It is revolutionising the property management sector in Australia by combining artificial intelligence (AI) with voice recognition. The technology utilises platforms such as Google Assistant, Google Home, Google Mini, SMS,  and soon, standard email systems to provide tenants with full access to their tenancy details. With ease, tenants can access all the information they need in a self-service environment at a time that suits them 24 hours a day 7 days a week.
Realm will soon have similar solutions for Facebook Messenger, Apple's Siri and Amazon's Alexa products as it aims to be at the forefront of adopting voice and AI technology across the real estate sector.
Paul Anderson, Executive Chairman of Bonython described Realm as
"the future of communications between tenant, landlord and property manager, but ultimately it will become the platform for any interaction with customers who want self-service 24/7 when it suits them given the system's flexibility and adaptability to any situation."
The start-up has invested heavily in this new technology that integrates voice recognition through Google with a real estate agent's trust account, according to Patrick Hill, CEO of Realm, the developer of Property Realm.
"We have combined this integration with AI so that tenants can communicate directly with their information in their real estate agent's trust account.
"Through this technology, tenants can ask about when their rent is due, the timing of their next inspection, or log maintenance requests."
Massive global market potential
According to data produced by Realm, there is an estimated 2.2 million rental residential properties under management in Australia, as well as 7.5 million rentals in the UK and a massive 40 million in the United States.
In Australia, the average rent roll is 280-320 properties, with some of the more significant property managers overseeing as many as 11,000 managements. On average across Australia, tenants make 3.4 calls to their property manager per month. Realm estimates that 80-90% of these calls can be answered by their AI, CLAIRE using technology already owned and used by the tenant.
Mr Hill, admitted working with the John Singleton Group, is an exciting prospect for the technology start-up as it will assist the expansion of Realm and support the delivery of its product lines across Australia, internationally and into other industries.
"With the John Singleton Group's understanding of buyer behaviour through its peerless history in advertising, hospitability, hotels and development they have recognised Realm's offering is the future in communicating and doing business using AI and voice recognition."
Rollout of Property Realm
Realm is in discussions with some of the biggest residential real estate networks regarding Australia-wide rollouts for the AI Technology solution. Mr Hill also added we are also working on integrations with major trust account management software providers such as PropertyMe, Rockend's Property Tree and VaultRE.
It was disclosed how much money Bonython Property and Investment invested in Property Realm but what is known is that this injection of funds, expertise and exposure to a wider network will certainly help Property Realm with their roll-out strategy across Australia.