2
minute read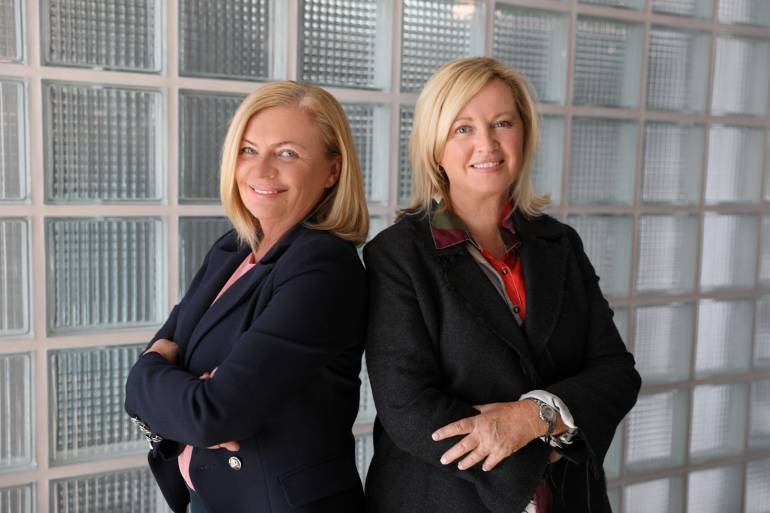 source: Seniorshousingonline.com.au
Seniors living portal Seniorshousingonline.com.au has recently rebranded as Downsizing.com.au and launched a refreshed and mobile-friendly real estate portal.
Downsizing.com.au is one of Australia's leading destinations for Australians over the age of 50 to find their dream home. It was founded by Catherine and Amanda Graham in 2003, and like most startups it was a result of frustrations experienced while searching for retirement property for an elderly relative.
On the Downsizing.com.au blog they say they have a loyal following, with some 160,000 overall website visits each month and more than 40,000 email subscribers and Facebook followers.
The revised website also includes a news section on the portal where they indicate they will aim to be the best source of news for retirement living and downsizing in Australia. Looking at this section of the site it has a combination of content including sponsored content from advertisers. To keep their 40,000 subscribers up-to-date they are also publishing five weekly State newsletters to deliver the latest news and property alerts.
From their website they indicate:
"We are servicing a growing demographic. There have never been more Australians in the downsizing age group, and the population is set to continue expanding throughout the rest of this century. "
"In June 2018, some 8.3 million Australians were aged 50 and over, 11 per cent more than the 7.51 million five years earlier. "
"We want to help all Australians on their retirement and downsizing journey – whether buying or renting."