3
minute read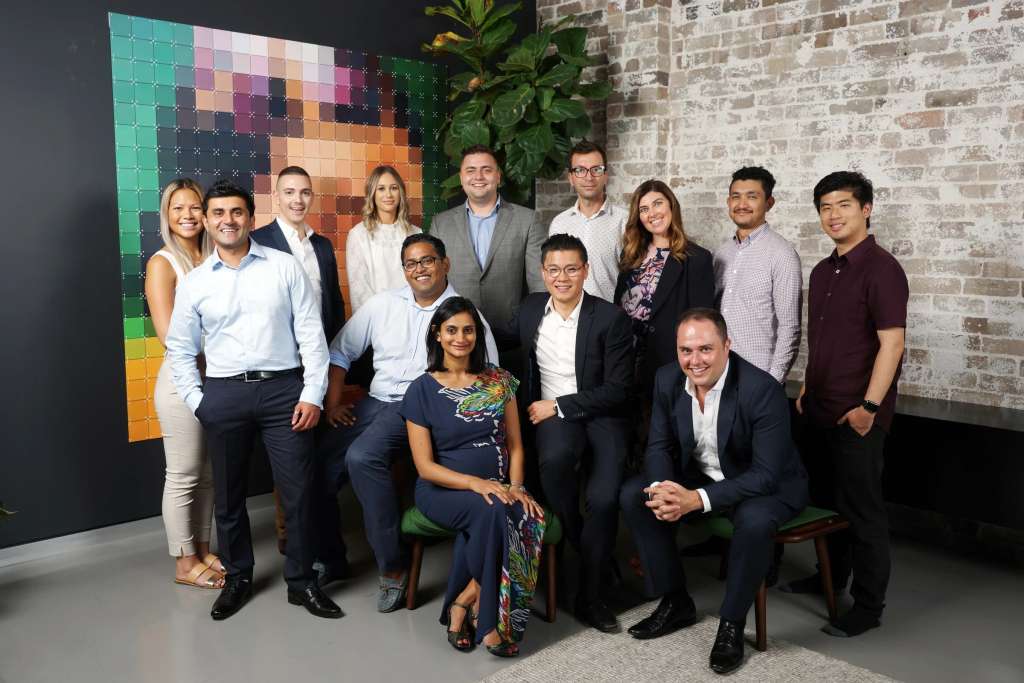 Image source: different.com.au
This week property management proptech startup, :Different announced it has raised $3.5M in its latest round of funding. The funding was led by PieLAB who is Australia's leading proptech VC and also included participation by AirTree.
:Different is on a mission to rebuild property management in Australia. Challenging the status quo, the full-service property management startup combines smart tech with expert property managers, to help landlords save time and money, and provide a better service. Property owners pay a fixed fee of $100 per month instead of a percentage based on the rental price for a transparent and fair service.
:Different's purpose built tech platform is at the heart of the company's offering, automating the everyday tasks while its property managers focus on people for a better service. :Different's owner app provides 24/7 access to all important documents like lease agreements, statements, and maintenance requests, while the tenant app helps streamline requests and fast track communications.
The raise follows a year of significant growth for the company. Over the last 12 months, :Different's customer base has grown five folds with more than $700 million worth of properties now under management across New South Wales and Victoria, while its team has quadrupled to 32 as it continues to build out its product, engineering and design team. The latest funding round supports :Different's ambitions to expand into new markets, further enhance its tech platform and continue to build its team of expert property managers.
"We built :Different because we saw a problem with the traditional approach to property management. Landlords were being charged obscene amounts of money for very little support. We knew there was a better way. So we scrapped the old model and built a tech platform that automates the everyday, and offers property owners a flat fee and a bunch of extras like rent guarantee and a year's free landlords insurance to help Australians receive a better service and save hundreds a year.
"We've already had huge success since launching in Sydney and Melbourne, and we're thrilled to offer the same great offering to Queenslanders.
"We have big growth ambitions for :Different. This latest funding round will help us continue to rebuild property management in Australia and beyond," commented Mina Radhakrishnan, Co-Founder at :Different.
Airtree first invested in :Different in 2017 to help launch the company in Sydney, and has again backed the company as it expands to Brisbane.
Craig Blair, Co-Founder and Managing Partner at AirTree said:
"Since partnering two years ago, we've watched :Different transform the property management experience for landlords and tenants through smart technology. We are excited to double down on its mission to expand its offering throughout Australia and beyond."
Richard Anderson, Investment Director at PieLAB Venture Partners commented on why it has backed :Different.
"PieLAB is excited by the opportunity to invest in Different and to work with the team in fulfilling its mission to bring first class technology to the property management and home services sector in Australia and globally.
"The opportunity to work with some of the world's best technology entrepreneurs and build a fully integrated technology platform aimed at the property management sector, combined with a unique and innovative fixed fee price is exciting for us."