2
minute read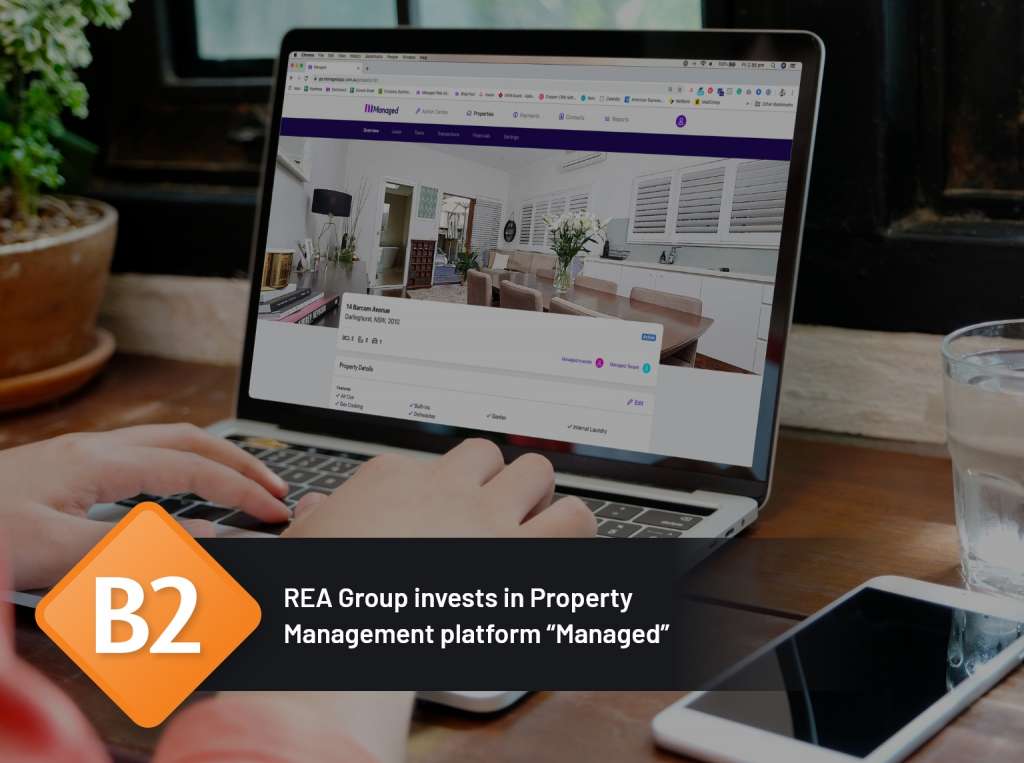 Technology platform "Managed" has just received an investment funding round from REA Group who operates Realestate.com.au. Its reported that REA Group has taken a minority stake of 28% in the proptech for an undisclosed amount.
Managed technology platform was created to empower real estate agencies by automating workflows, reporting, payments, invoices and dramatically reducing rental property administration. Since its launch in 2018, Managed has signed up over 5,000 tradespeople and have over 100 real estate agents using their platform.
Andrew Rechtman, REA Group Chief Customer Product Officer commented:
"Today's announcement reinforces our commitment to Property Management customers. By working with new software providers, such as Managed, we will increase operating efficiencies for Property Managers, helping streamline the number of systems required to complete their work. "
In line with our investment with Managed, REA is committed to creating a healthy eco-system for the rental marketplace, including the rental experience on realestate.com.au, property management tools such as 1form and our tenant verification process," concluded Andrew.
Nick Bouris, Director, Managed commented:
"As a relatively young organisation, we are delighted to have an established technology leader, like REA Group, invest in our business. We look forward to leveraging the team's experience and expertise to deliver increased value to our customers and consumers," concluded Nick