3
minute read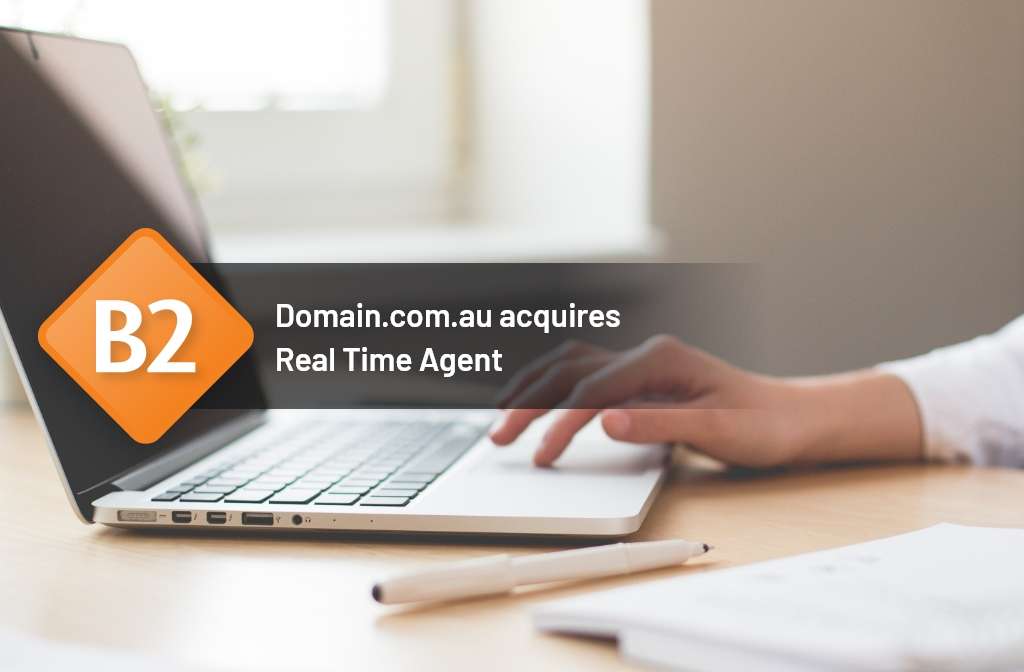 The Australian point of sales platform Real Time Agent has just entered into an agreement to be acquired by Domain Group the owner of Domain.com.au. As reported on Elite Agent, Domain has agreed to pay $19.4 million in cash and up to another $15.6 million in cash if certain targets are met over the next 2 financial years.
Real Time Agent, digitises key steps in the property journey including agency agreements, auctions and contracts with the key pieces of software including:
Real Time Authority – a digital execution of the binding agreement between real estate agents and vendors.
Bidtracker – a tool for agents to digitally record individual bids and auction results, providing agencies with real-time visibility of their business and performance.
Real Time Contracts – a digital sale contract process that calculates settlement dates and deposits, and instantly sends copies of the completed contract to the agent, office, vendor, and purchaser. Importantly, the product works offline.
Domain Group Chief Executive Officer and Managing Director, Jason Pellegrino, said:
"We're thrilled to welcome Real Time Agent to the Domain Group. It is clear that Real Time Agent shares a strong cultural and strategic vision of partnering with agents to deliver amazing service to their vendors and buyers.
"Domain is focused on helping agents and consumers through the property journey. We aim to help agents to find and win the next listing, market and sell the property quickly and for the best possible price, and help them run an efficient and profitable business.
"Together with our trusted agent tools, like Homepass and Pricefinder, Real Time Agent's products will help deliver this and a number of huge benefits to both agents and consumers."
Benefits to agents include saving significant admin time – up to four hours per transaction, reducing back-office costs and paperwork, as well as improving accuracy and compliance.
For vendors and buyers, the digitisation improves record-keeping and increases transparency, and therefore removes a lot of the stress of buying and selling.
Founded in 2016 by Angus Ferguson and Daniel Portelli the startup services more than 4,000 agents across Australia and has a retention rate of 98%.
Real Time Agent Co-Founder and Chief Commercial Officer, Angus Ferguson, said:
"We're excited about the opportunity to partner with an Australian company that shares our vision of supporting both agents and consumers through the property journey. We look forward to Domain helping us get these products into the hands of agents across the country."