3
minute read
Last week Business2 attended the Proptech Summit 2019 at Rydges Hotel in Sydney. There was some excellent content discussed around the Australian Proptech ecosystem ranging from funding, new startups, trends and what lies ahead in the space. Below we outline key points from industry thought leaders around Australia's growing proptech industry.
Chris Rolls from PieLab discussed the growth and makeup of Proptech funding.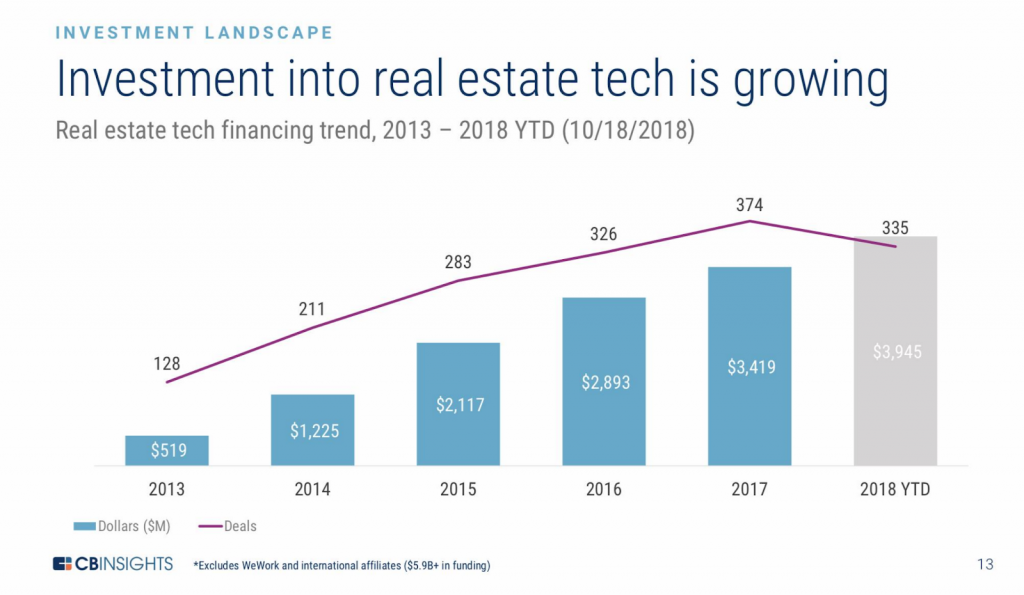 Proptech funding is growing significantly across the globe
Australia has a particularly strong proptech sector by startup numbers
We are reaching the proptech 3.0 Synthesis Phase stage in Australia albeit a few years behind the US
Proptech accelerators are evolving and numbers growing
There is strong institutional interest in the sector
China is the country to watch.
Nerida Conisbee Chief Economist of REA delivered a very informative presentation in regard to the Proptech disruptors REA and other portals are keeping an eye on.
Facebook being the biggest threat to real estate portals and REA
Airbnb moving into the long term rental market
Proptech making agents more efficient so they have more time to generate their own leads rather than relying on the portals
Proptech companies solving problems for consumers better than what REA currently does
Prop tech players reinventing the consumer property journey, potentially transforming the industry and displacing agents and portals.
Kylie Davis from Real Content spoke about the Future of Real Estate Franchising highlighting some tech enabled Brokerages from the US (Compass, SIDE, EXPrealty) and how they are transforming the franchising space. Her key takeaways were:
The future is about tech-enabled better services
Poor customer experiences are bigger threats than technology – we throw clients away through neglect rather than tech stealing them
Thriving franchises need to reimagine the model and re-engineer their businesses
Put people at the centre to visualise 'amazing'
Last, but not least, Sarah Bell from AIRE presented around how artificial intelligence (AI) can help improve the customer experience in real estate.
"AI can help us by predicting the customer journey and managing these billions of personalised experiences in parallel. AI/ML gives agents the 'context' to provide humanised and truly personalized experiences at scale."
The above statement from Sarah's presentation sums up the key takeaway from the event, that technology isn't a solution by itself but rather used thoughtfully it can provide the ability to deliver your customers better personalised experiences.