2
minute read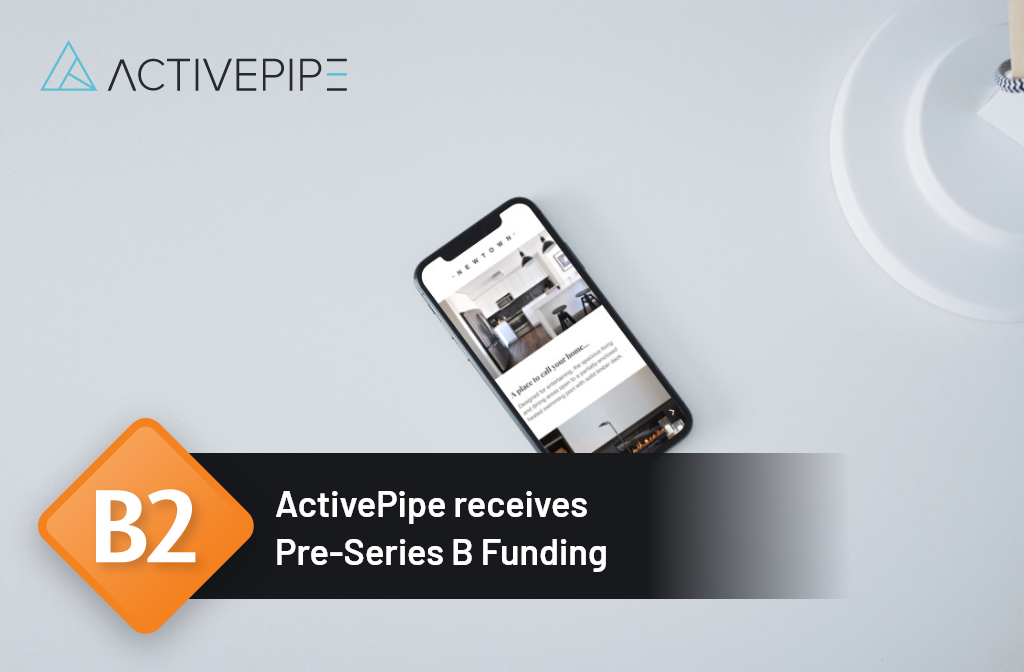 Marketing automation platform ActivePipe has just announced it has completed a Pre-Series B Funding round with participation from IAG's Firemark Ventures (the Corporate Venture arm of IAG) and Second Century Ventures (the venture arm of the National Association of Realtors®).
The investment comes after their Series A funding in 2018 and ahead of a Series-B round planned for late 2019, with the capital being used to continue ActivePipe's expansion into the United States and also to explore opportunities outside of the real estate market. The investments are part of an over-subscribed Bridge round that also has follow-on investment from ActivePipe's current Australian strategic investors NAB Ventures and PieLAB Ventures.
ActivePipe has now raised over $15m in funding and is the market leading in predictive data technology that helps real estate professionals segment their contact databases and then send personalised communication to nurture contacts.
ActivePipe CEO, Ashley Farrugia said:
"We are thrilled to have both IAG and SCV join us on the ActivePipe journey. Support from two major strategic investors furthers our ambitions to expand the ActivePipe distribution into two new markets, Insurance and the US.
IAG's Chief Customer Officer, Julie Batch said:
"We were impressed by the value ActivePipe is delivering through its millions of interactions with property buyers and sellers each month. Together with ActivePipe we will explore commercial opportunities with the potential to influence the future of insurance."
CEO of the National Association of Realtors® and President of Second Century Ventures, Bob Goldberg said:
"We invited ActivePipe into our REACH Accelerator Program in 2018 and witnessed the enthusiasm with which US brokerages embraced the ActivePipe platform, giving us confidence in our decisions to back the firm in the next stages of its journey. With the successes already beginning to add up, we believe ActivePipe has the potential to become a critical component of the technology revolution underway within real estate brokerages in the US."