5
minute read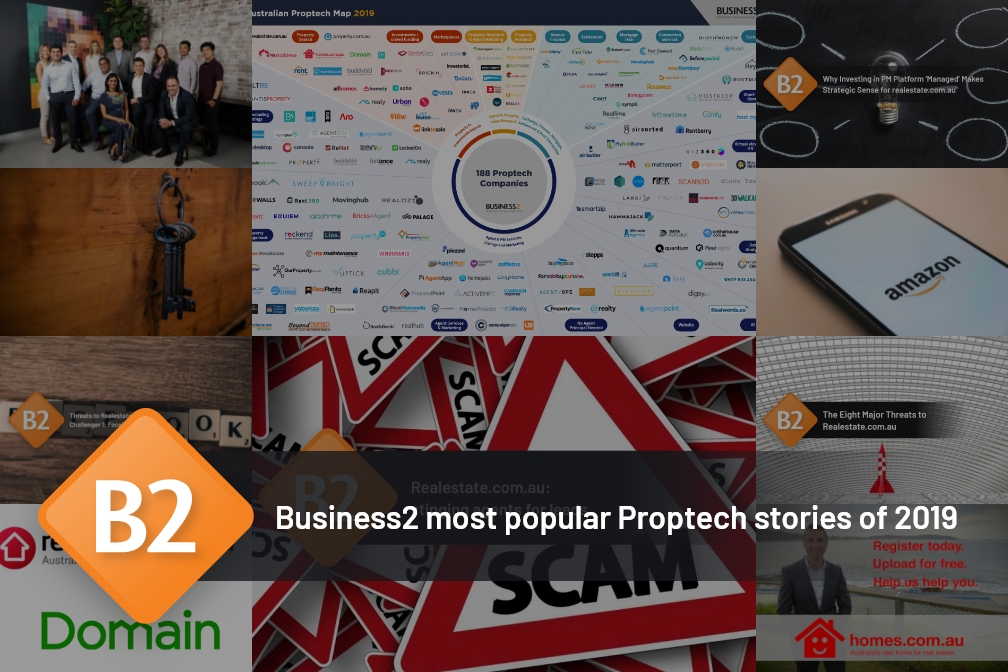 With the relaunch of Business2 in July 2019 we ramped up the number of weekly articles published to average around 3 articles per week from July onwards.
The three biggest topics for 2019 were the Business2 Australian proptech ecosystem map, REA's tactics in charging agents for vendor leads, and following this how REA could potentially be disrupted by a new player.
Published: October 14th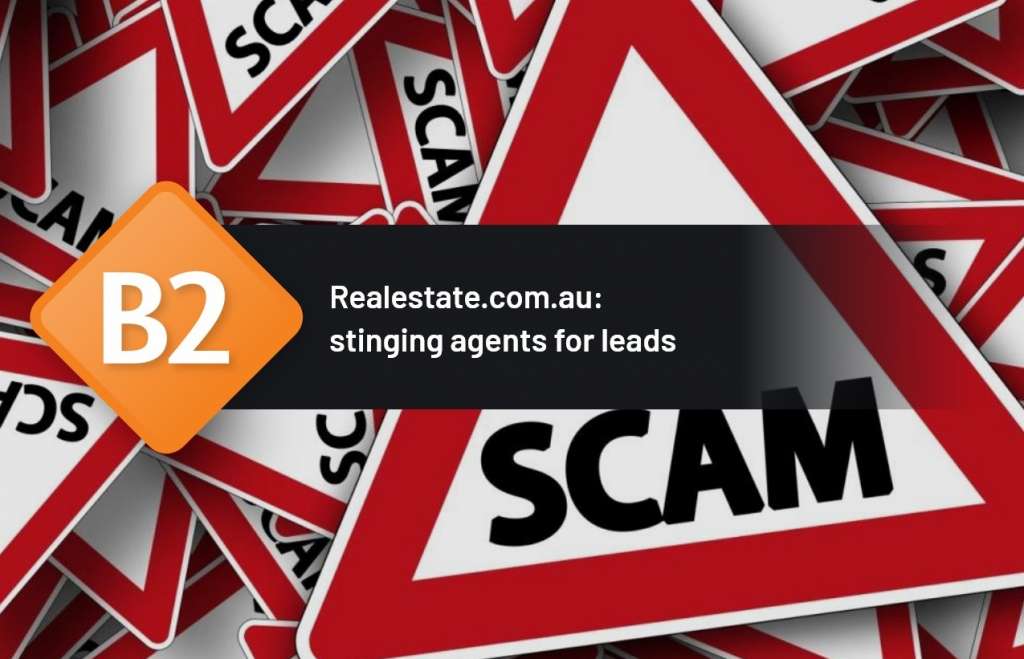 Giant Australian real estate portal REA have developed some worrying business trends that will have direct impact and dire consequences for all real estate agents fighting for business in their local area. Read more to find out how REA are putting the pinch on Aussie real estate agents and what you can do to avoid the scams.
Published: September 19th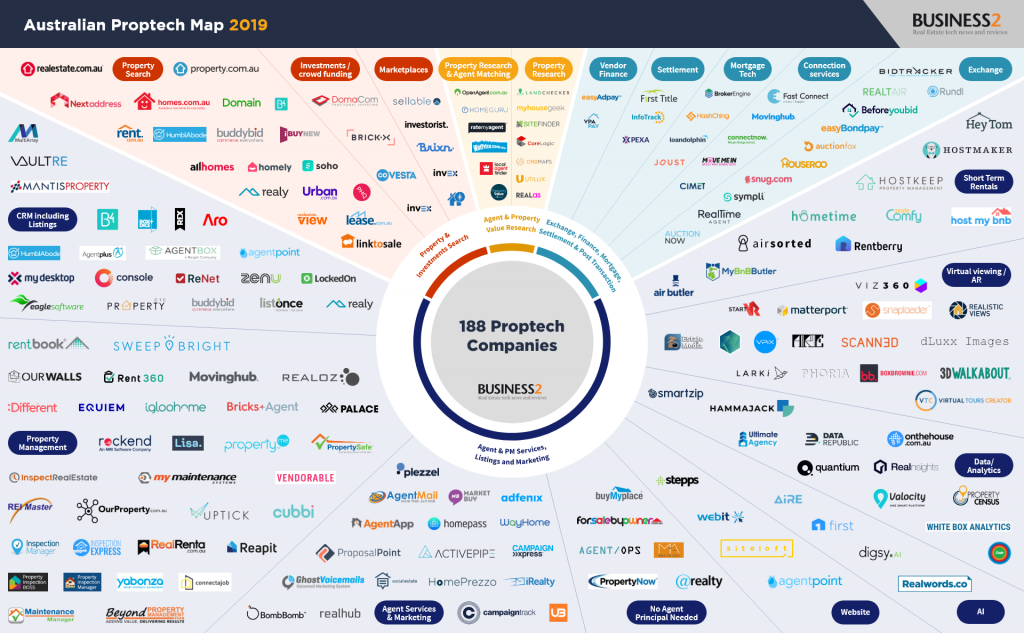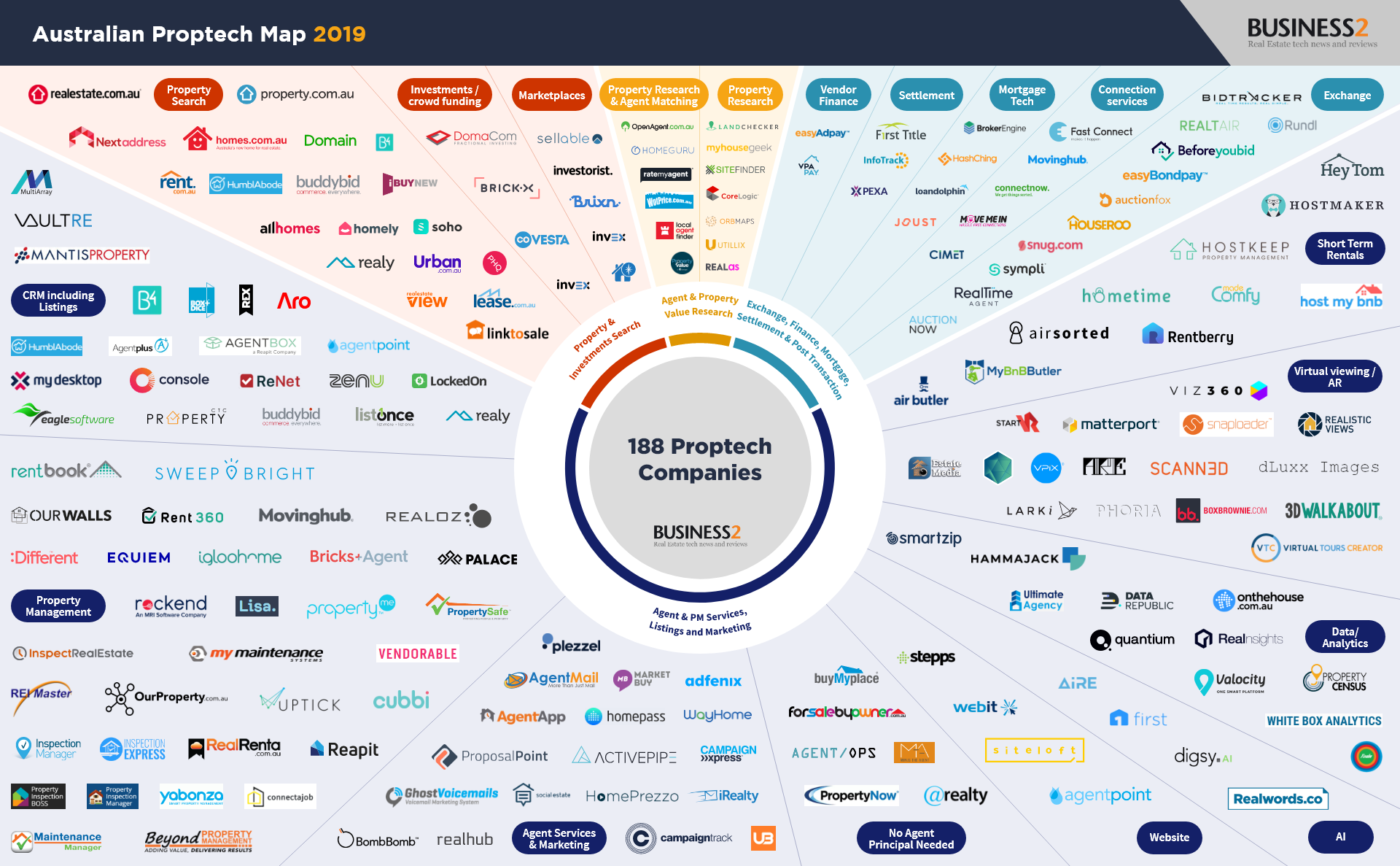 At Business2, we've sorted through the various providers in the domestic sector in order to develop a 2019 Australian PropTech Map.
Published: October 8th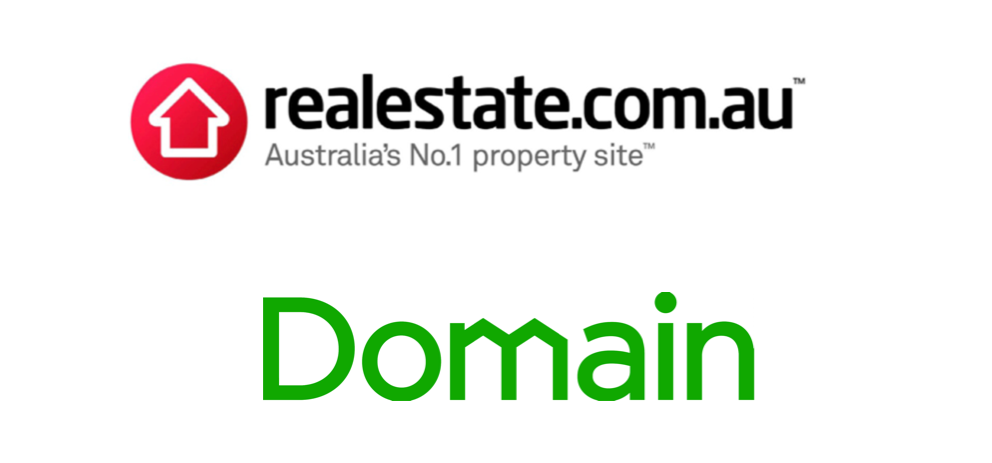 Despite agent preferences and varying levels of consumer confidence, REA has established itself as a market-leading real estate portal – but are they infallible? We take a look at what would be required for a new portal to legitimately challenge REA and revolutionise the Australian Real Estate portals ecosystem to become the champion of agents and consumers alike.
Published: September 25th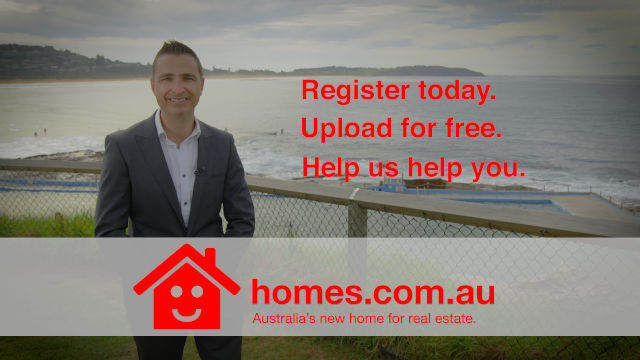 Homes.com.au the new real estate portal set to launch this spring and ready to try and shake up the existing incumbents of REA and Domain.
Published: October 28th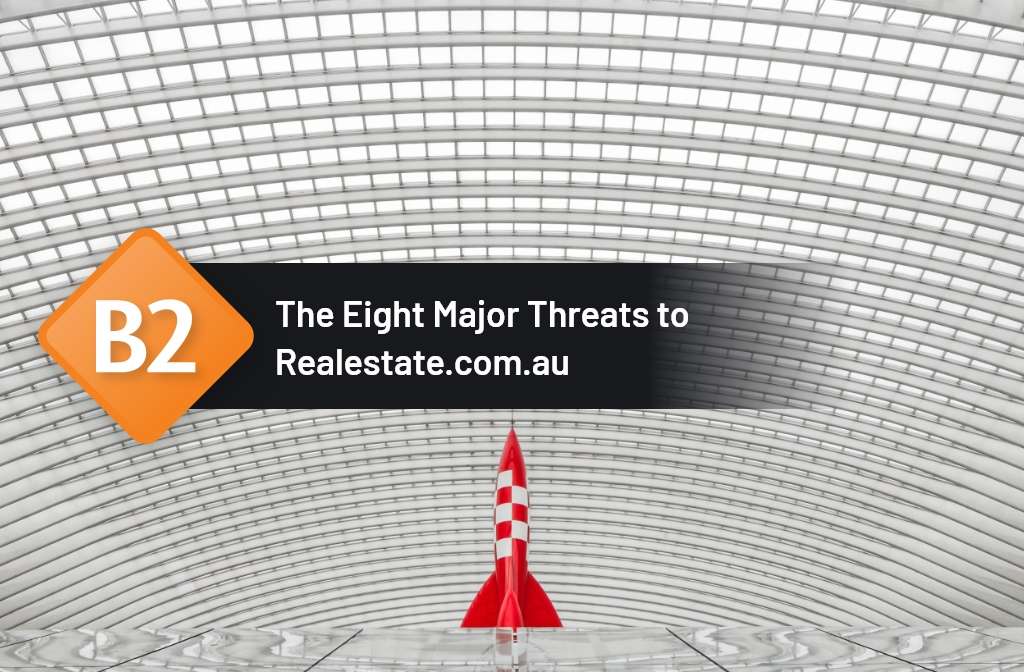 REA has cast a shadow across the Australian real estate portal landscape, and the lack of competition (outside of Domain) has allowed them to get away with some practices and policies that the industry is increasingly opposed to and getting more vocal about. In this series, we take a look at areas of opportunity in the real estate portal space and profile specific disruptors who could drastically change the current ecosystem and eat into the market share of REA.
Published: August 9th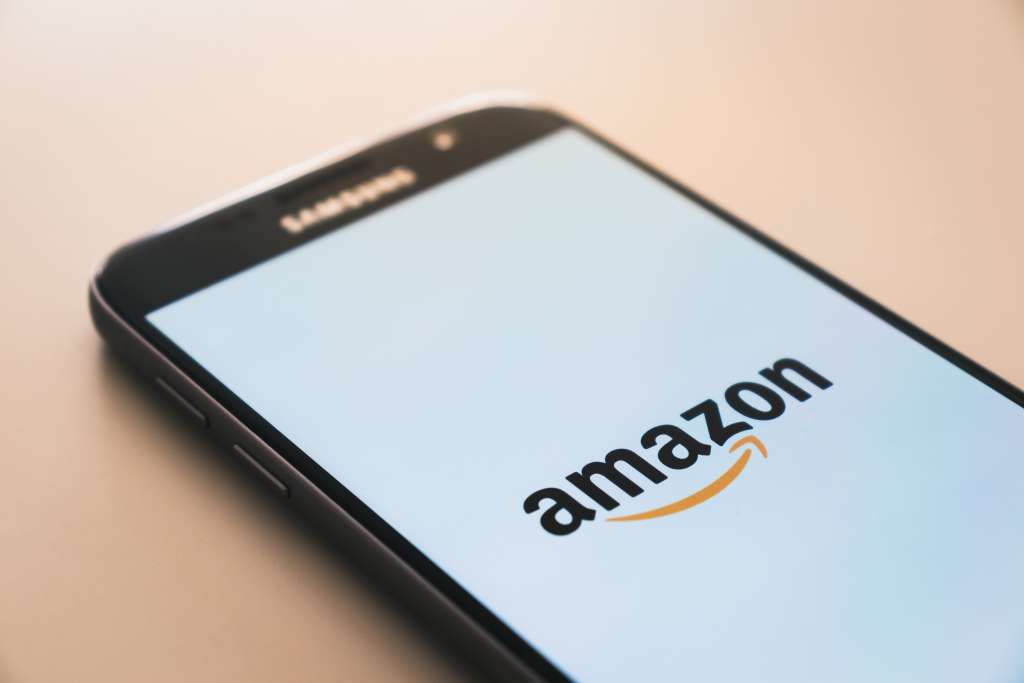 Amazon has decided it is getting into the US real estate. Check the impact from them entering real estate sector to the market and agents.
Published: August 14th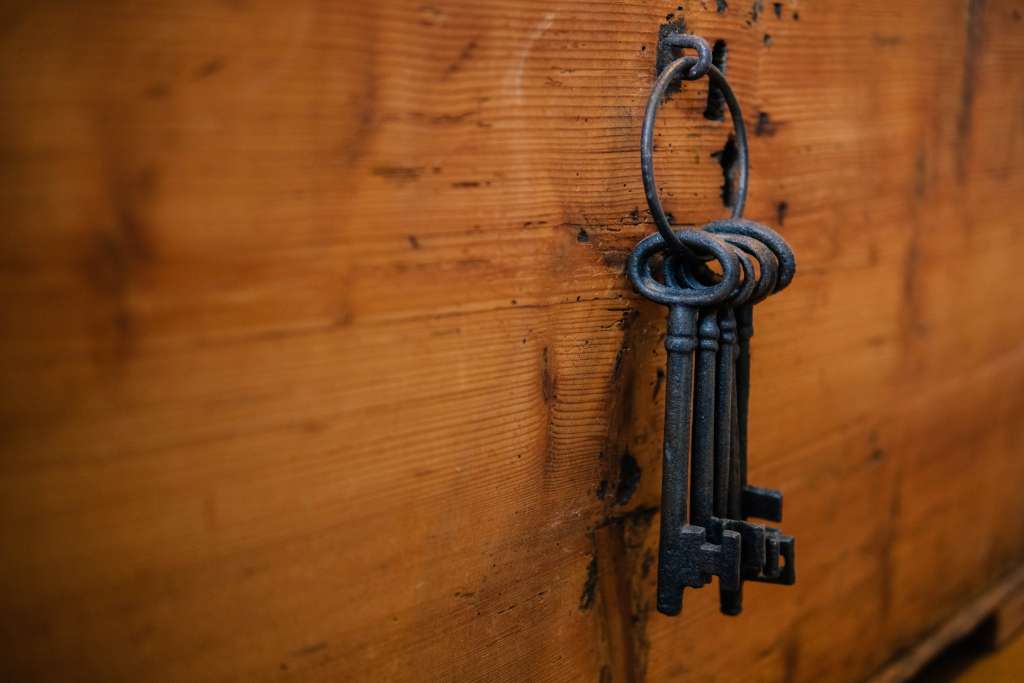 In this article we will discuss about 4 key real estate technology trends to watch in 2019 based on our research at Inman Connect event in Las Vegas
Published: November 5th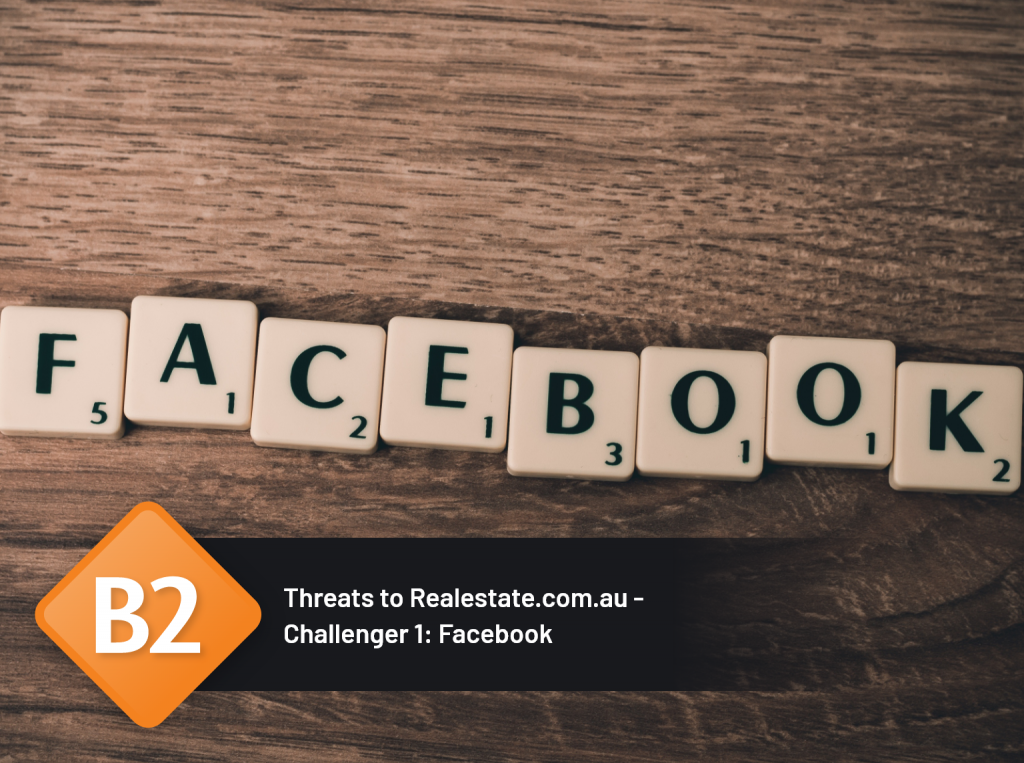 In this article we continue our exploration of the potential threats to REA's dominance in the Australian real estate portal space. Here we profile the first challenger that could disrupt their business: Facebook.
Published: November 12th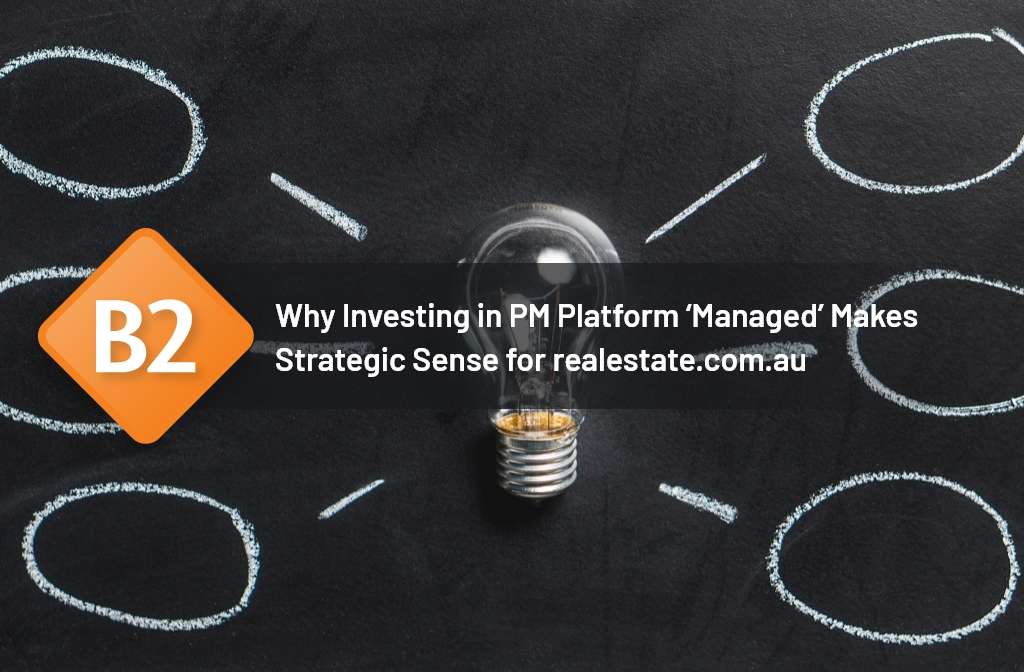 realestate.com.au have invested in PM platform 'Managed', helping them to be more heavily involved in additional areas of real estate outside of the portal space whilst simultaneously bringing them a step closer to the transaction process. We take a look at why this move makes sense from REA's perspective and discuss some of the implications for the industry.
Published: October 5th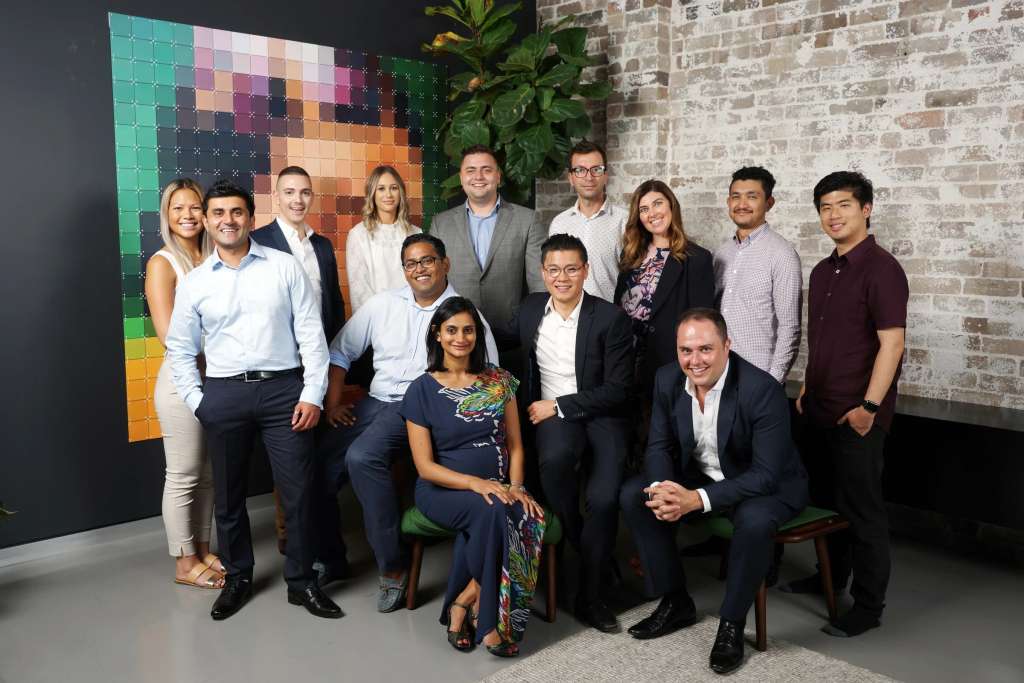 :Different announced it has raised $3.5M in its latest round of funding. The funding was led by PieLAB and included participation by AirTree.