5
minute read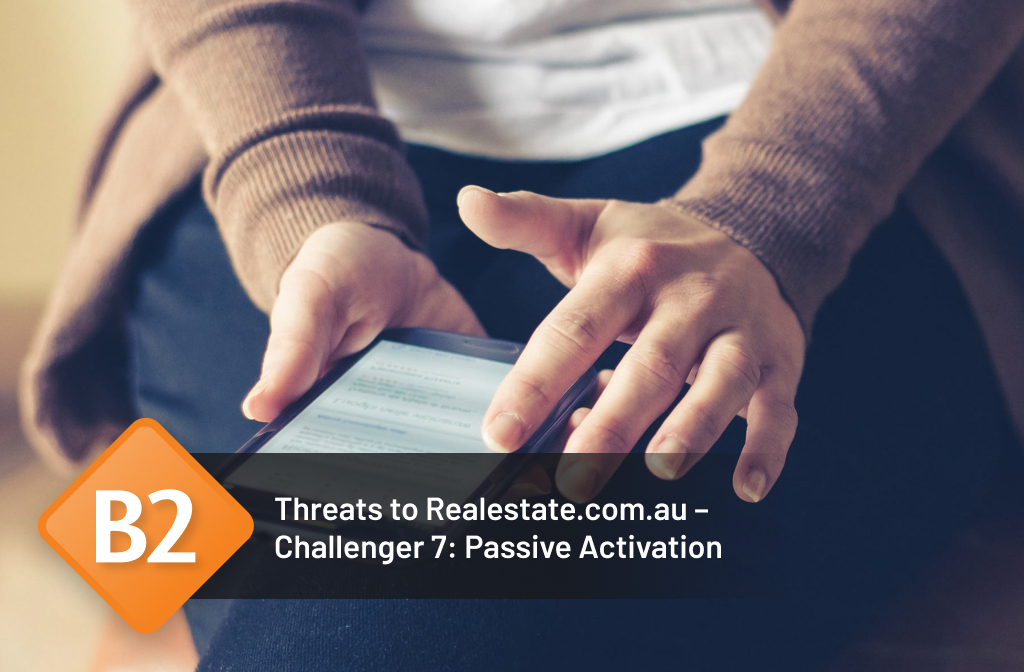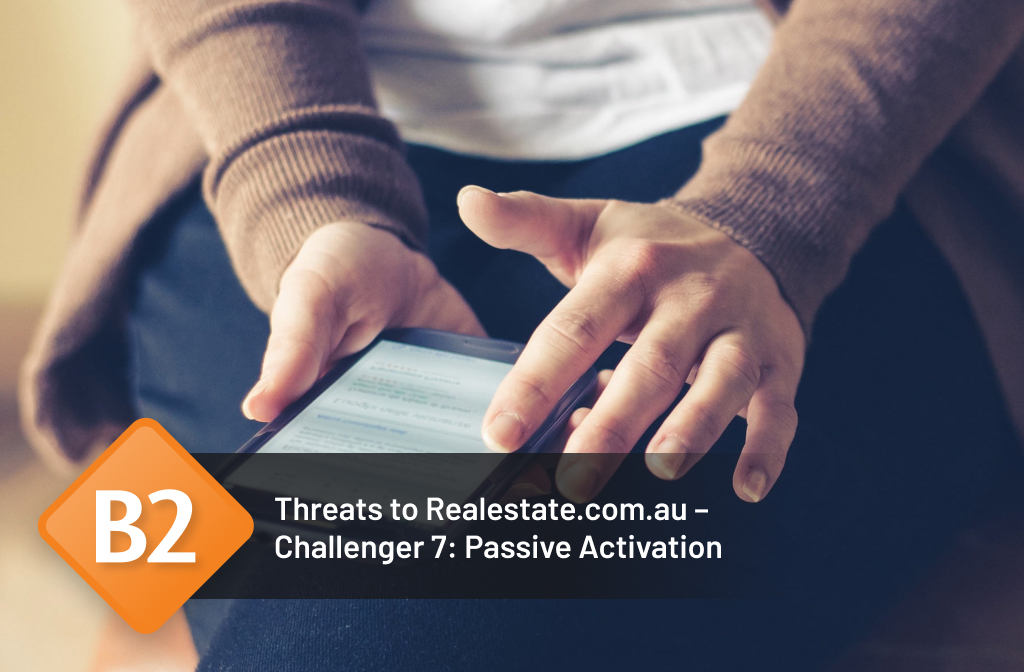 REA is the dominant brand in the Australian real estate portal scene, but as we reported in the first article of this series, they are not immune to threats from challengers.
Traditionally, when a buyer wants to sell or rent their property, they or their agent will list it on one of the major real estate websites. Then when a buyer enters the market, they will search for a property that matches their criteria. It's a simple system that caters for people who are proactively 'on the market' to buy or sell. It also favours the big players who can attract the high volume of listings and critical mass of searchers needed to drive a two-sided marketplace.
However, there are a rising number of proptech innovators that are challenging this model. Instead of waiting for people to be proactive, they are devising clever ways to intercept buyers and sellers before they even get around to searching for or listing a property on the major REA and Domain platforms. Essentially these platforms are enabling the transaction of real estate prior to it reaching the traditional real estate portals.
By using big data and intelligent technology to connect motivated buyers and willing sellers before they are 'on the market', they seek to disrupt the search model that has powered the industry for years. Passive activation gives smaller players a foot into the market which is dominated by national players with established directories, stronger search engine rankings and deep marketing pockets.
Passive activation in action
This new model has taken off in recent years. One example is Soho which shifts real estate from a straight transaction to more of a social ecosystem, a bit like a mix between realestate.com.au and Facebook.
Soho was started in 2017 by Jonathan Lui, who was influential in transforming the gig economy as co-founder of Airtasker. Sometimes referred to as 'LinkedIn for real estate' SoHo allows owners and real estate agents to post up a profile for a property for sale or for rent online and then prospective buyers or renters can reach out to them directly. This means that buyers and sellers are able to connect even when a property is not 'on the market' in a traditional sense.
Another example is realy, a social networking platform that provides a place for owners, buyers, agents and partners to connect with each other to share advice and ideas, and find homes that aren't "on the market" but where the owners may be open to offers. It provides a much wider network than traditional marketplaces that focus solely on the property transaction.
Listing Loop is also causing a stir and, as we reported last year, the site has attracted millions in backing including the support of one of Australia's biggest basketball stars, Andrew Bogut. It gives buyers access to properties for sale that aren't always advertised on the major sites for reasons such as privacy, avoiding marketing costs, or they have just been listed but not yet advertised. Rather than actively searching for listings, the site is driven by alerts and will notify registered users when a property comes up matching your criteria.
What's the appeal of these new search models?
Most of these platforms have a social aspect to them meaning they have the potential to access passive buyers (similar to social networks) who aren't actively in the market looking to buy at the moment but are on these sites engaging with other real estate related content. Getting access to this audience in an organic way is something REA and Domain are spending millions attempting to do.
If you are looking to buy, you can set up an online profile and receive an alert when new properties are listed in your area of interest. You can also receive updates from other industry professionals in the network and stay on top of market trends so that whether you are buying, selling, investing or renting you can be better informed when the time is right.
One of the main differences of these new search models is that they are typically free to use for buyers and sellers, and make their money from advertising and premium subscriptions, rather than using the user pay upfront model.
What is the good news for real estate agents?
While it may be a threat to the likes of REA and Domain, new real estate search models create an excellent opportunity for real estate agents to connect directly with buyers, investors and property owners, reducing their reliance on the big platforms.
For agents willing to embrace the new platforms and work them much like social networking sites, there is an opportunity to find new opportunities and access a wider range of sellers.
FINAL WORD
REA and Domain use a transactional, one-dimensional model, and are yet to embrace the networking concept.
By providing a way to intercept consumers before they find a property on sites like realestate.com.au, platforms such as Soho are likely to be the way of the future and are a definite challenger to REA's dominance.
Read the full series What Companies Could Potentially Threaten the Market Dominance of Realestate.com.au – Eight Major Threats to Realestate.com.au
We foresee eight major threats to REA and their dominance. While each has differing degrees of impact and likelihood of occurring, these articles outline the disruptions most likely to rattle REA's cage:
Challenger 8: New real estate models